We want technology to help us thrive, in times of need and always
Inclusive technology for human potential, not social dilemma!
Because intelligence alone cannot be the only precursor for opportunities and social mobility.
Inclusivity = Everyone's Ability to Turn Adversity into Resiliency
Interested in getting evrmore for your learning or mentoring organization? Sign up to receive a customized assessment based on your needs.
"Young people with stronger social and emotional competencies are also more likely to enter and graduate from college, succeed in their careers, have positive work and family relationships, better mental and physical health, reduced criminal behavior, and to become engaged citizens.

National Commission on Social, Emotional, and Academic Development - The Aspen Institute

Council of Distinguished Scientists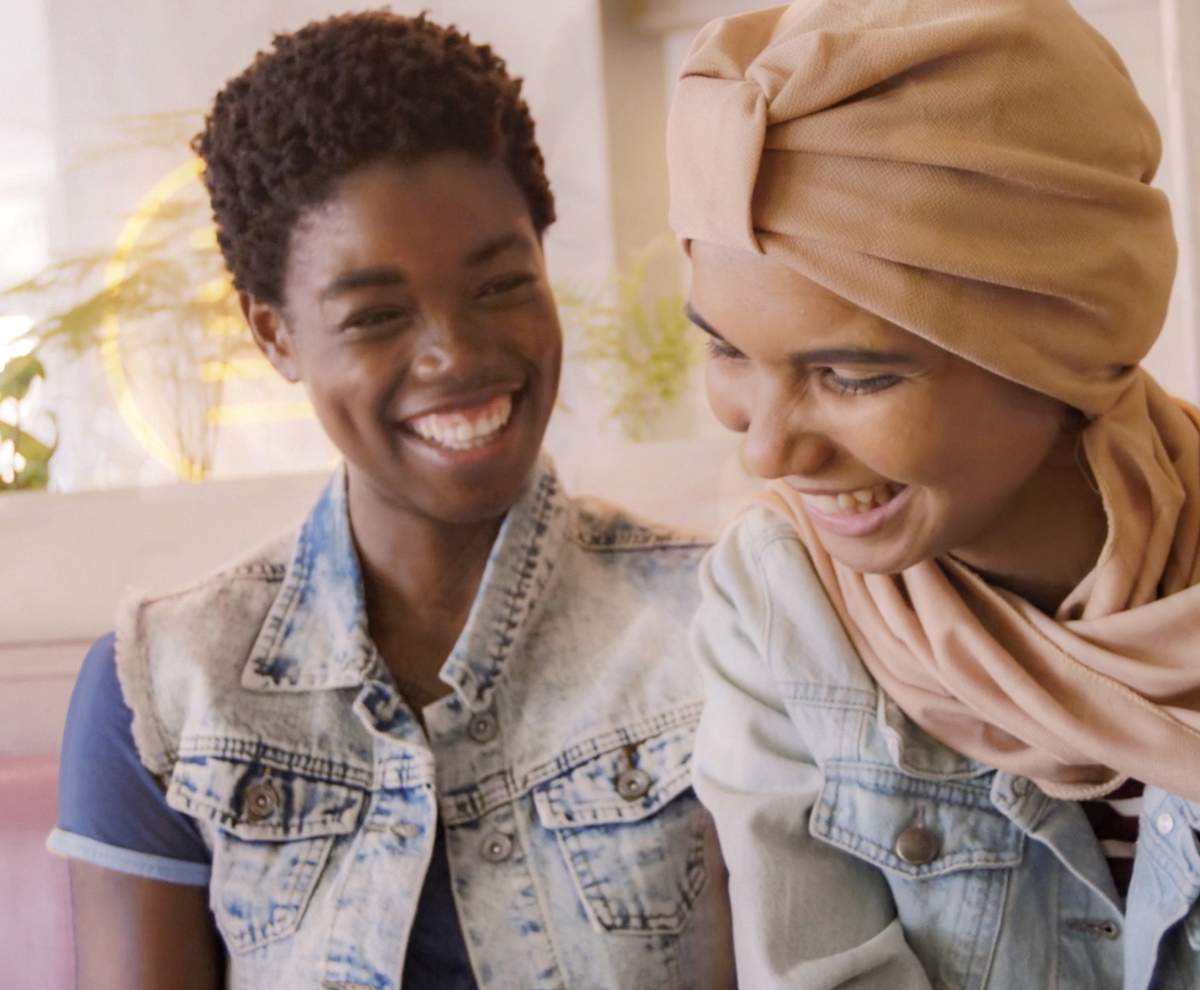 Inclusive Betterment For All
We are focused on solutions that create betterment for all: Solutions that address the digital behaviors, interactions, and experiences of all communities, including those most in need, and especially those going through a challenging time.
Safe Access to Peer & Mentor Support
Features that are solely created to provide access to positive communities and meaningful relationships.
Because Relationships Help Us Grow
And healthy relationships are what will help us thrive together.
Dynamic Feedback for Self-Improvement
Encourage self-regulation, reframing, and scenario exploration to engage articulation, processing, healing and maturing.
Because We Believe in Learning
Our voice says so much more than what's being said, and algorithms should learn to help us learn.
Narrative-Driven User Experience
Every micro moment is woven into a story arc that encourages authenticity in every interaction between self and other.
Because All Emotions are Human
Our lives are filled with a full spectrum of emotions, and we want to meet everyone's emotional needs in a constructive manner.
A System That Makes Home Life Awesome
A functional support matrix that integrate role-modeling by practice.
Because We Are Interconnected
Social and emotional learning skills need to be integrative to the school curriculum, and it's the most sustaining when it contains a broad-range life perspective.
Join the Future of Learning
Because it does take a village to raise a capable and solid future. You can play a role in reshaping digital experiences to place wellbeing back into our digital world.