evrmore is the wellbeing GPS that helps young people thrive by building a strong narrative identity
Core Skills & Social Mobility For All
Powered by Empathy AI®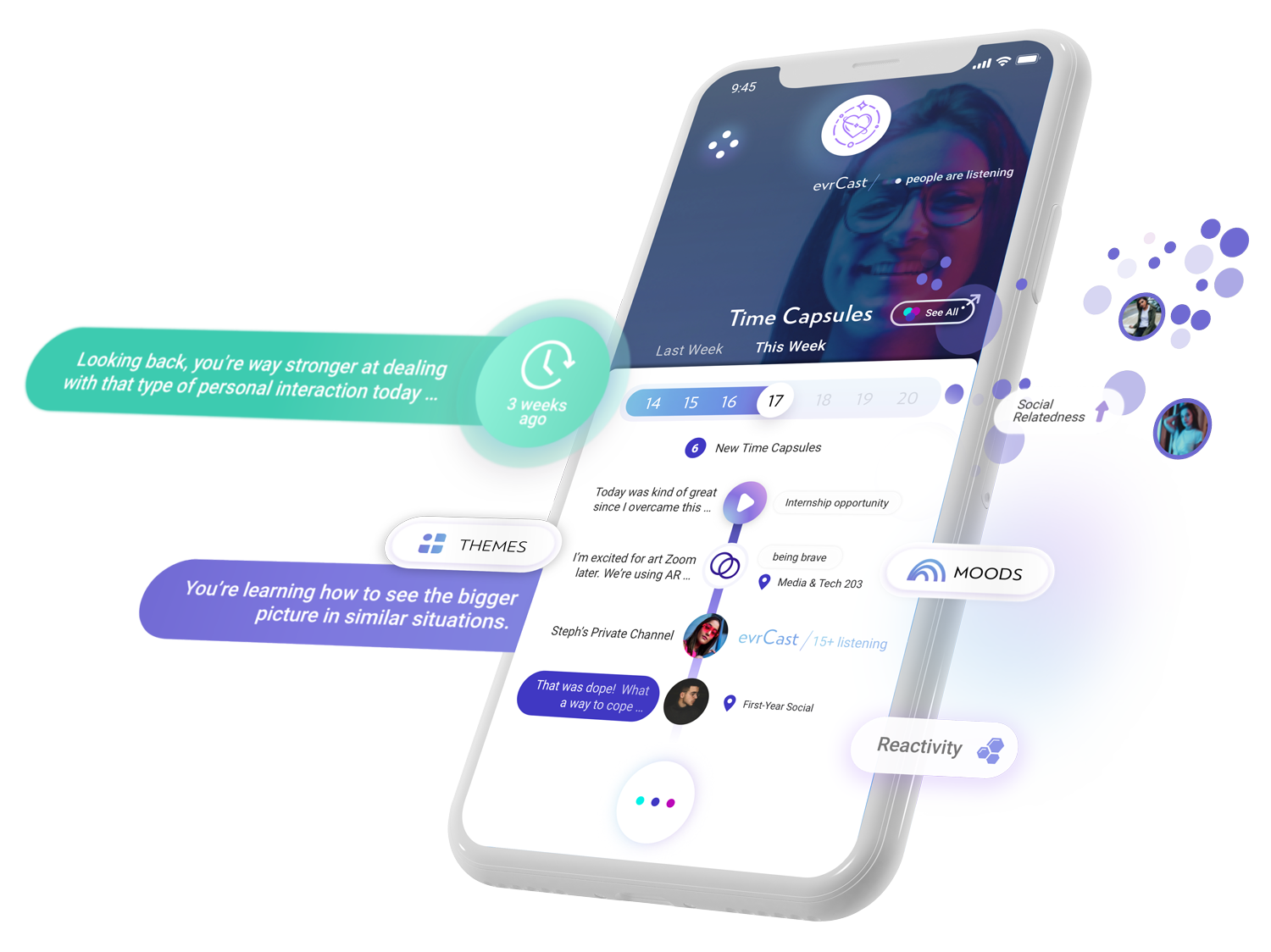 Because we need to know ourselves better than the algorithms (think they) do
A trainable AI to help us preserve our unique perspectives and life stories - Turn everyday reflections into a rewarding path through life.
Having the right mindset at the right moment can define who we might become.
A judgement-free social technology that doesn't hijack our thoughts & memories
One app that turns everyday experiences into key moments of self-discovery.
Improve confidence, resilience, and build mastery using simple conversations.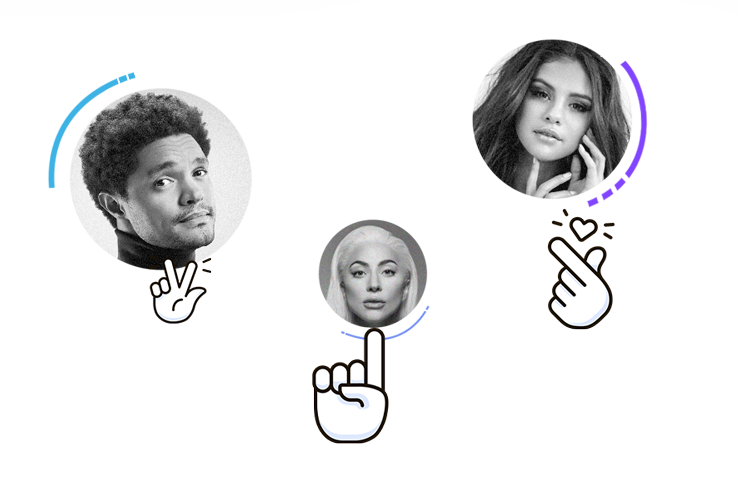 A practical secret behind most successful people we know: They're all masters of reflection – making real meanings out of their thoughts before they're able to do anything meaningful.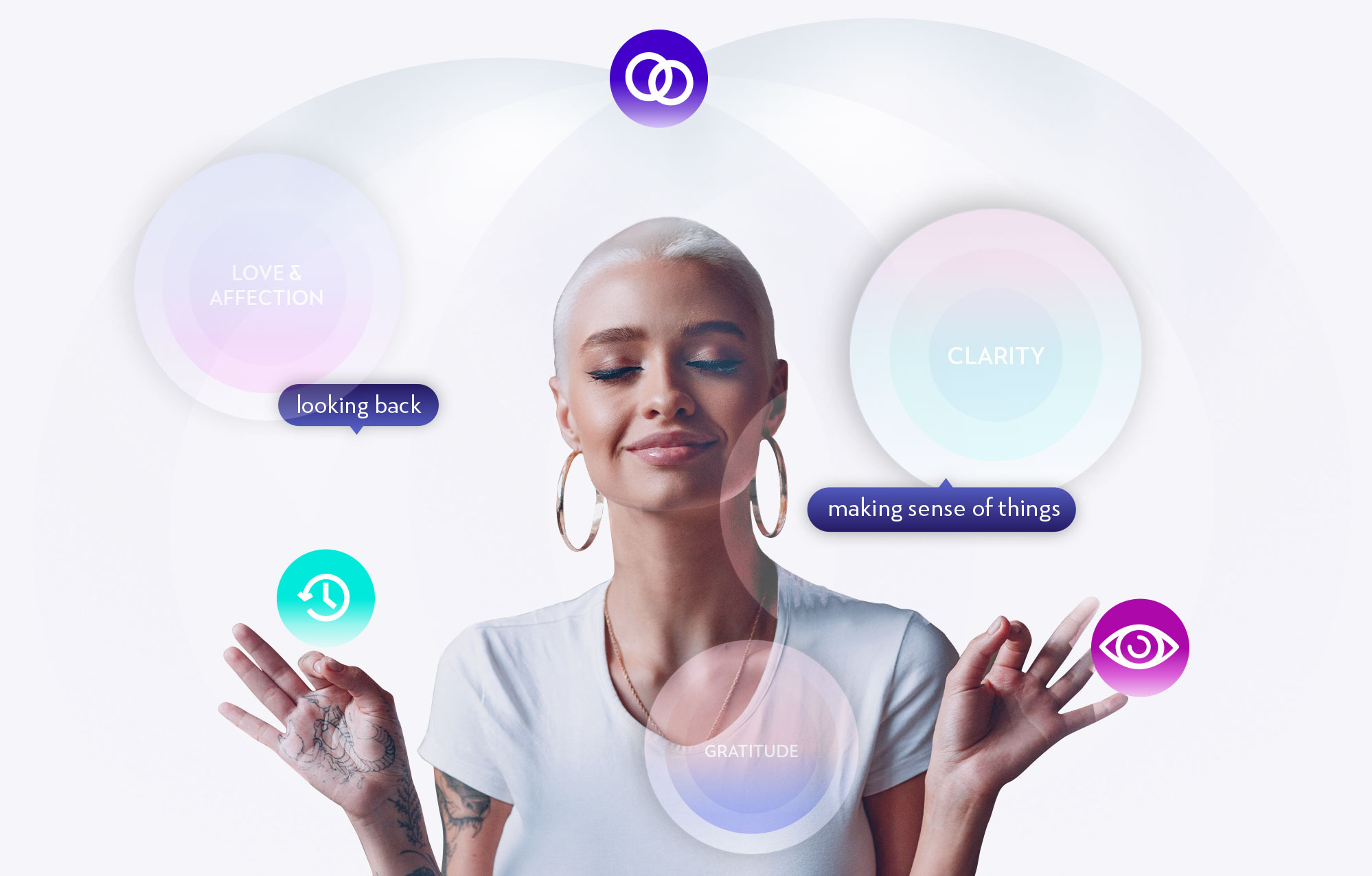 evrmore for human potential - not social dilemma
The evrmore Empathy AI® platform delivers evidence-based solutions that show how building resilience = improved learning and life outcomes.
Join the Path to a More Rewarding Life
Because we're not a passive receiver of sensory inputs but an active constructor of our action and human potential.