Antidote to Their Social & Learning Dilemma
Student digital wellness — parents & school psychologists approved
Improve student wellness and engagement today!
We have orientations to help ground us for everything in life, like starting a new school year or a new project — why not for our everyday mindset?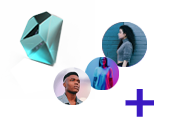 Provide life-defining wellness tools that meet the needs of digital natives
SELF-INTEGRATION
+ LIFE ORIENTATION


= SUPERPOWER OF THE 21ST CENTURY
of college dropouts leave school due to mental illness
increase of depression cases reported by National Health Council
and more of Gen Z's want to practice self-care without feeling judged or broken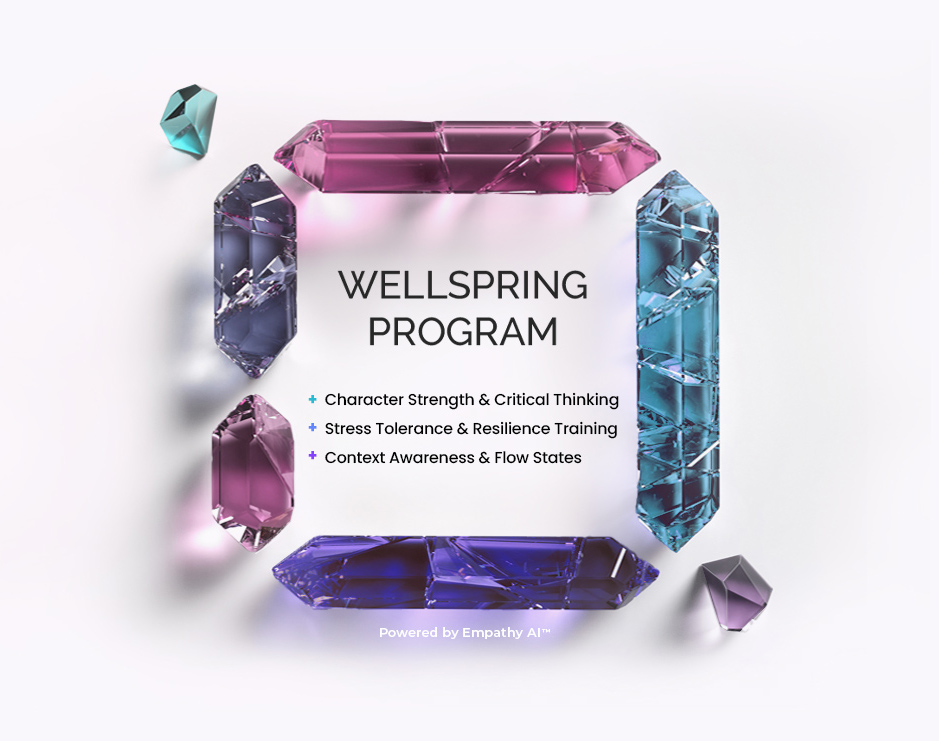 We partner with middle + high schools and universities using the Wellspring Program built for digital natives to address lackluster engagement and deteriorating mental health.
Improve Your School's Mental & Behavioral Heath Service Capability - Get a customized assessment by signing up today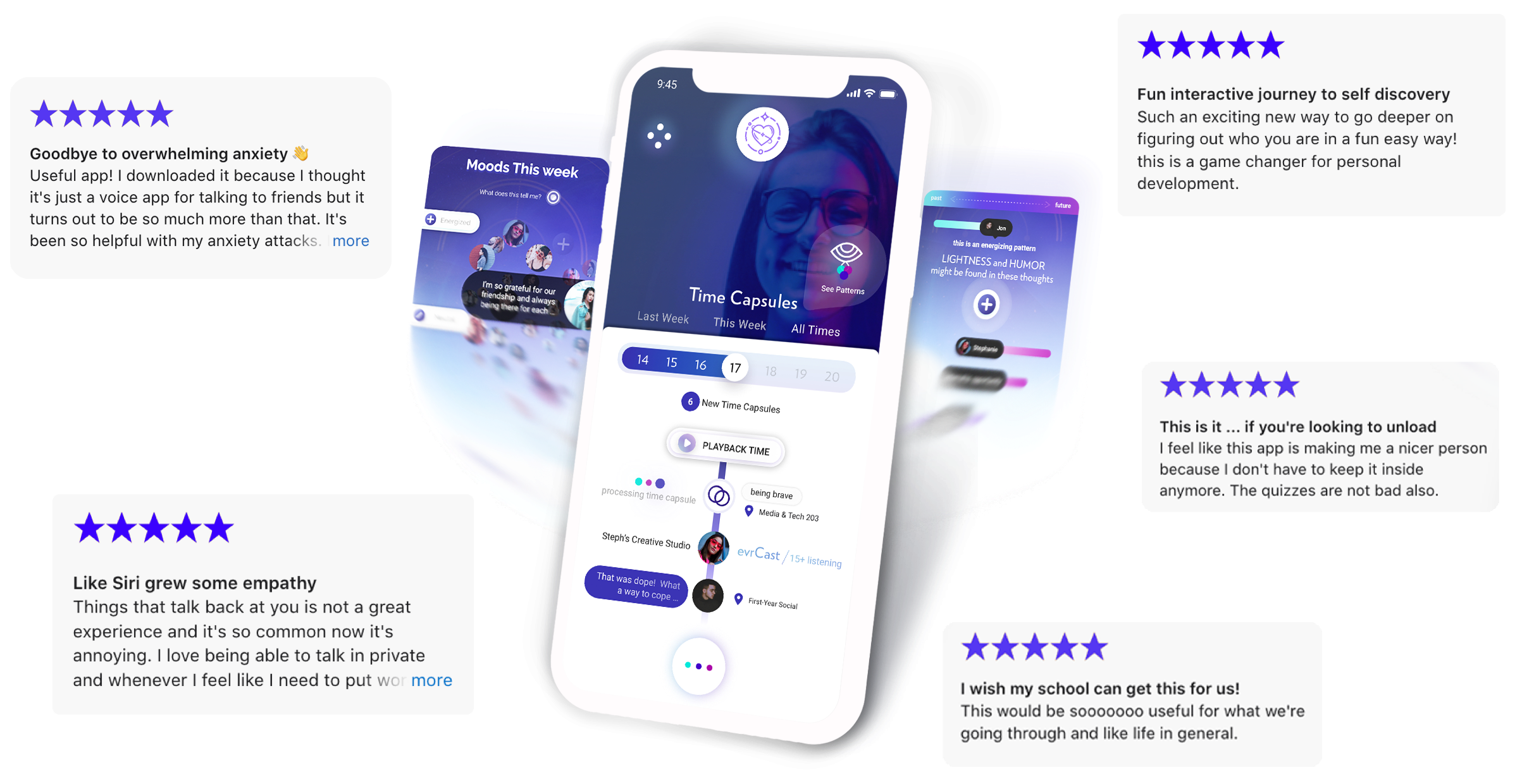 Get actionable data based in learning & behavioral science
SEL-Centric & Learner-Centered Intelligence

Your school can catapult student success and improve wellness with evrmore
"We have gendered human needs and created a hierarchy for them — Cognition over emotion, mind over body, self over relationships.
But all humans, regardless of gender, are built for emotion and human connection."
Niobe Way
Professor of Developmental Psychology