A potent mix of social + emotional wellness, psychology & equity
Our team is made up of parents, educators, scientists, technologists and health integrators
We believe intelligent systems built with an

empathic framework

can help people bypass the shadows emerging tech casts on long-term life quality and betterment.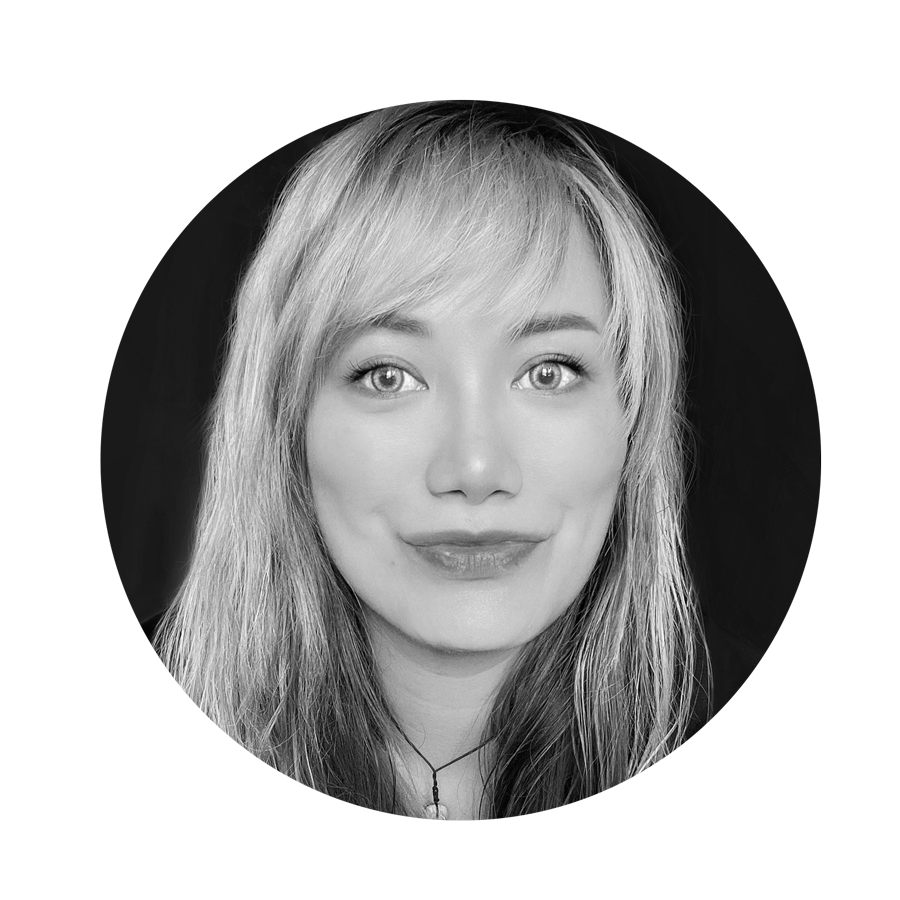 Ivy has over two decades of experience building educational and wellness tools in the consumer health space. She has a background in consumer psychology and product science, and has created a category-defining product management portfolio that includes Genentech, Johnson & Johnson, Microsoft, and Nike that achieved exponential adoption and growth across media, retail, fintech, and life sciences.
In her commitment to mental health parity using integrative health models, she has continuously infused into her UX-led development framework ancient wisdom traditions and from her unique Tibetan Buddhist lineage of HH the Dalai Lama. In the collective trauma exacerbated by COVID, she drives systems change to be generative, ethical, and beneficial. She acts on the principle that everyone needs the right tools to bypass the shadows that emerging tech casts on long-term life quality and betterment, always in service to society and the vulnerable.
Domains she draws on:
🌊 Attentional engagement aka flow
🦄 Behavioral science, digital psychology, meta-learning, self-mastery and mythology
🤖 Ethical implications in tech and AI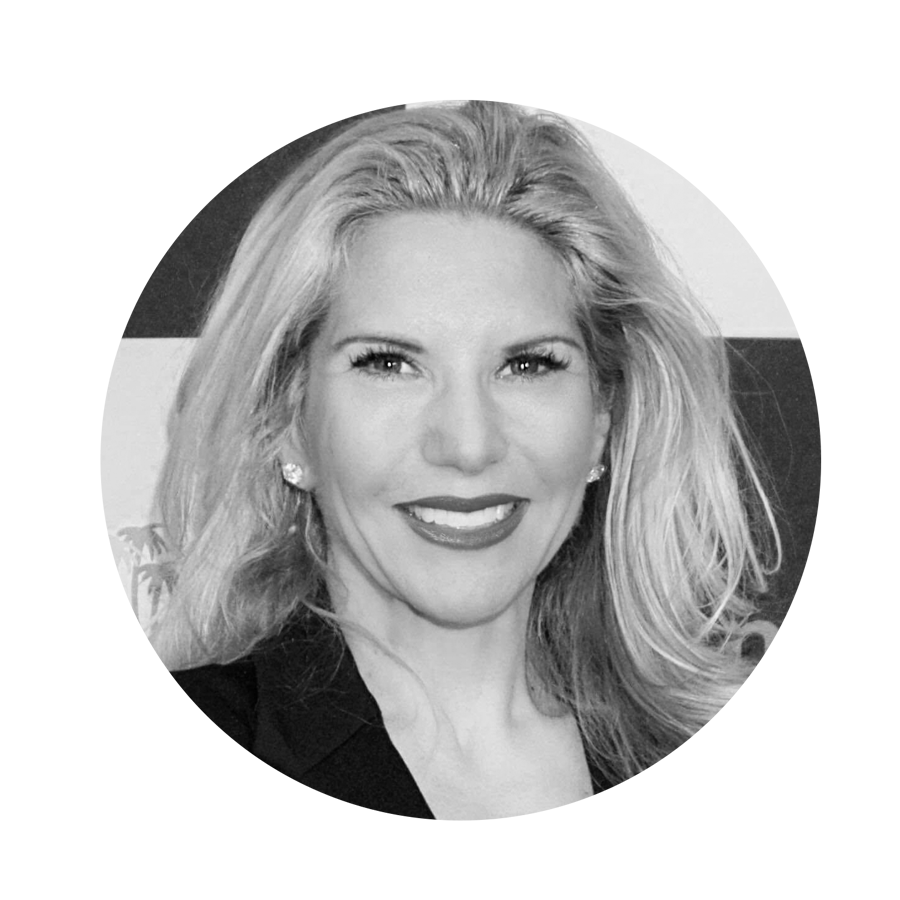 Natanya is an award-winning B2B2C entrepreneur with previous exits in consumer health companies. She has an extensive background in building digital platforms for some of the largest brands in healthcare, pharmaceuticals, and consumer tech. A multilingual health integrator, she is a Certified Life Coach, Board Certified Health and Wellness Coach, and Neuro-linguistic Programming Master Practitioner.
With her behavioral health and public health literacy background, Natanya is helping evrmore build authentic social communities through shared stories and experiences that help improve adolescent wellness.
Domains she draws on:
🧩 Behavioral health modeling and developmental science
🧠 Neuro- and psycholinguistics connection to adolescent development
🗺 Cultural implications on public and behavioral health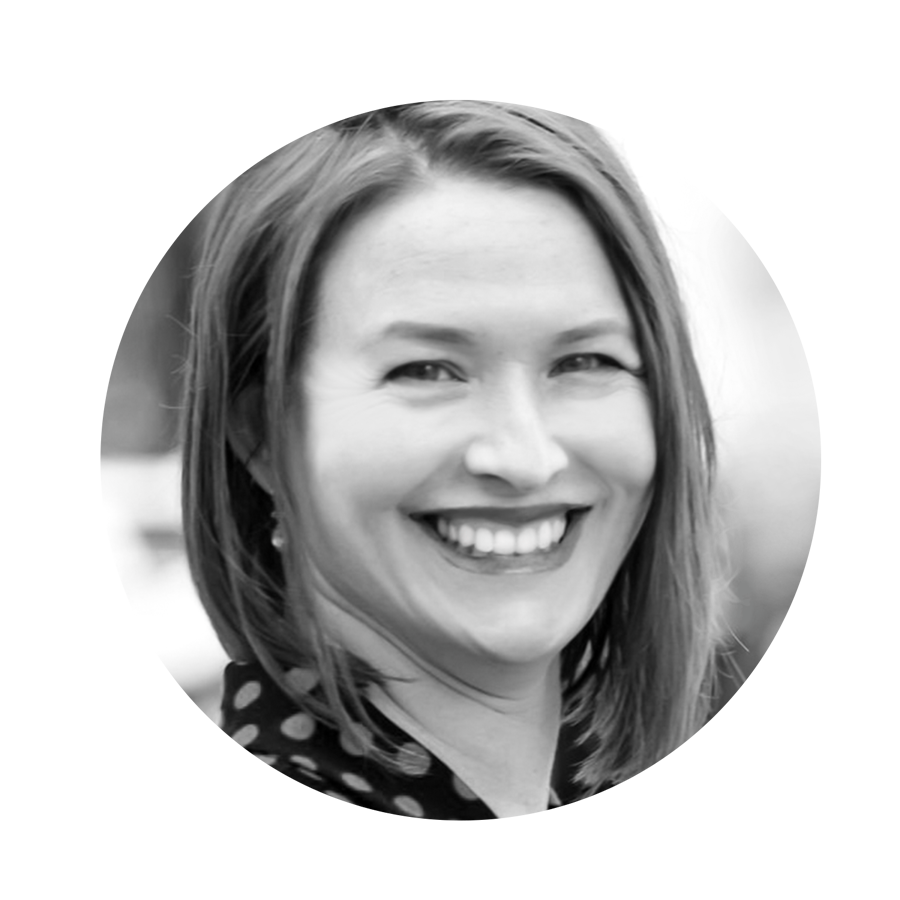 Inna has an exemplary hybrid Wall Street leadership and psychology background. She was instrumental in building advanced analytics platforms for some of the world's largest financial institutions such as Moody's Analytics, Fitch Ratings, PartnerRe, and JP Morgan.
With a MBA from Stern and her 20+ year senior leadership role in investment management, combined with her focus on personal transformation as a strength coach, she possesses the perfect acumen to overseeing evrmore's operational health and product promise. Her graduate training in psychology at Harvard and ongoing research on behavioral change, bring a strong knowledge domain in positive psychology and strength theory to elevate evrmore's overall positioning and prominence in efficacy.
Domains she draws on:
⚖️ Data-driven risk analytics and financial modeling
🌱 Positive psychology and strength-based efficacy
🎯 Human potential optimization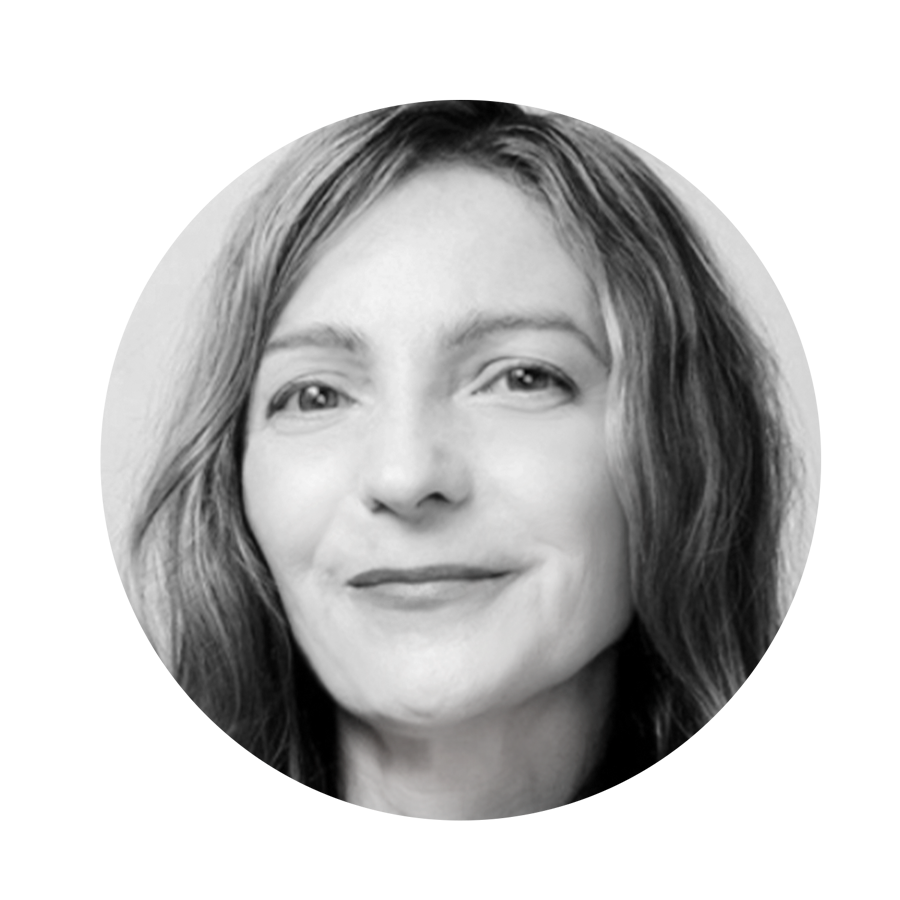 Advisor, Affect Research + Design
Professor @ Pratt Institute
Author of Emotionally Intelligent Design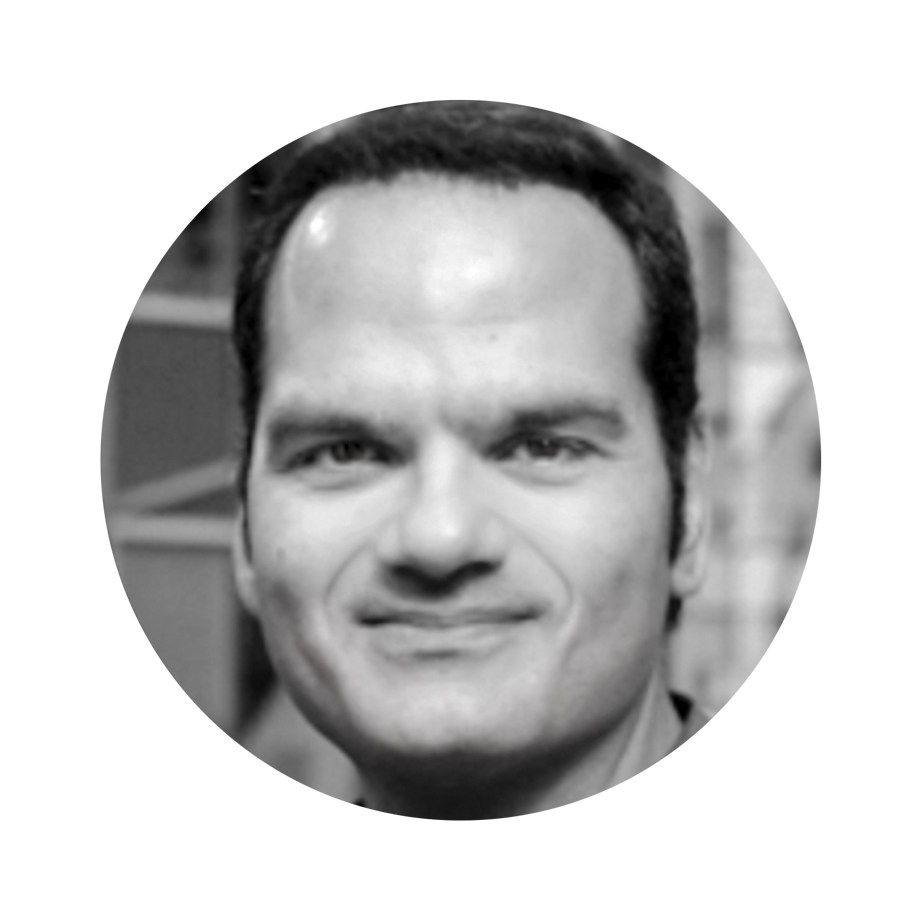 Advisor, Scientific Research + Partnerships
CEO @ Lifenome
WEF Global Innovator Company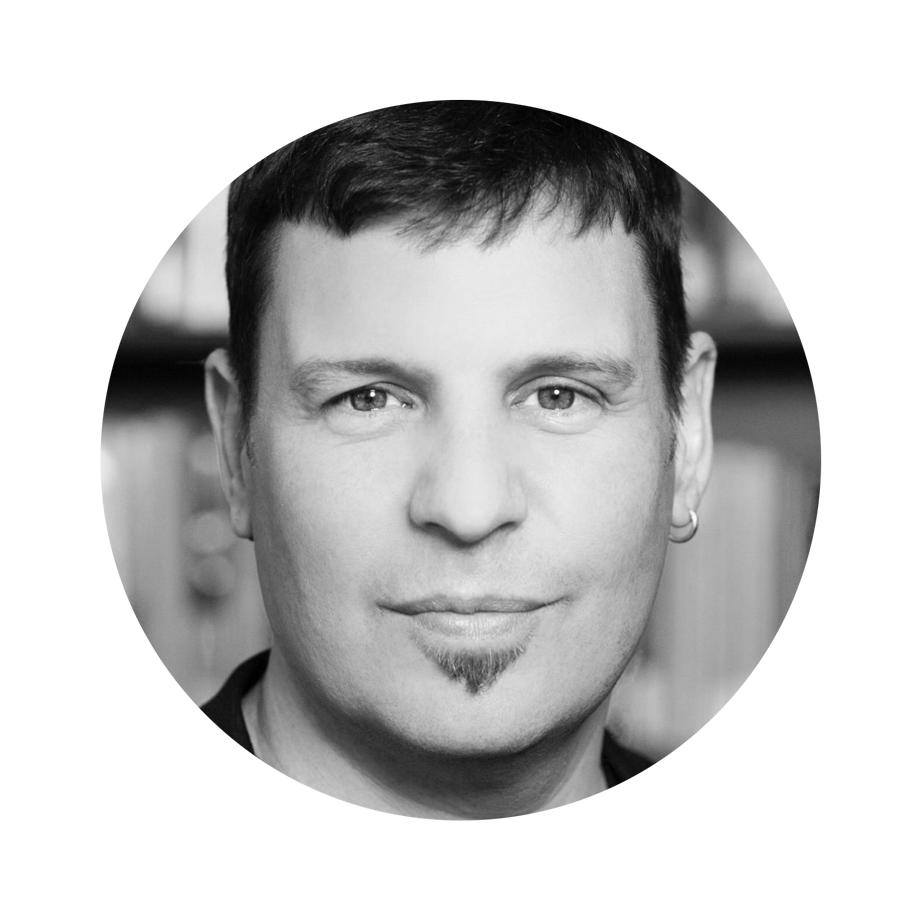 Advisor, Trauma-Informed Psychotherapy
Founder @ Contemplative Studies Program
Author of Gradual Awakening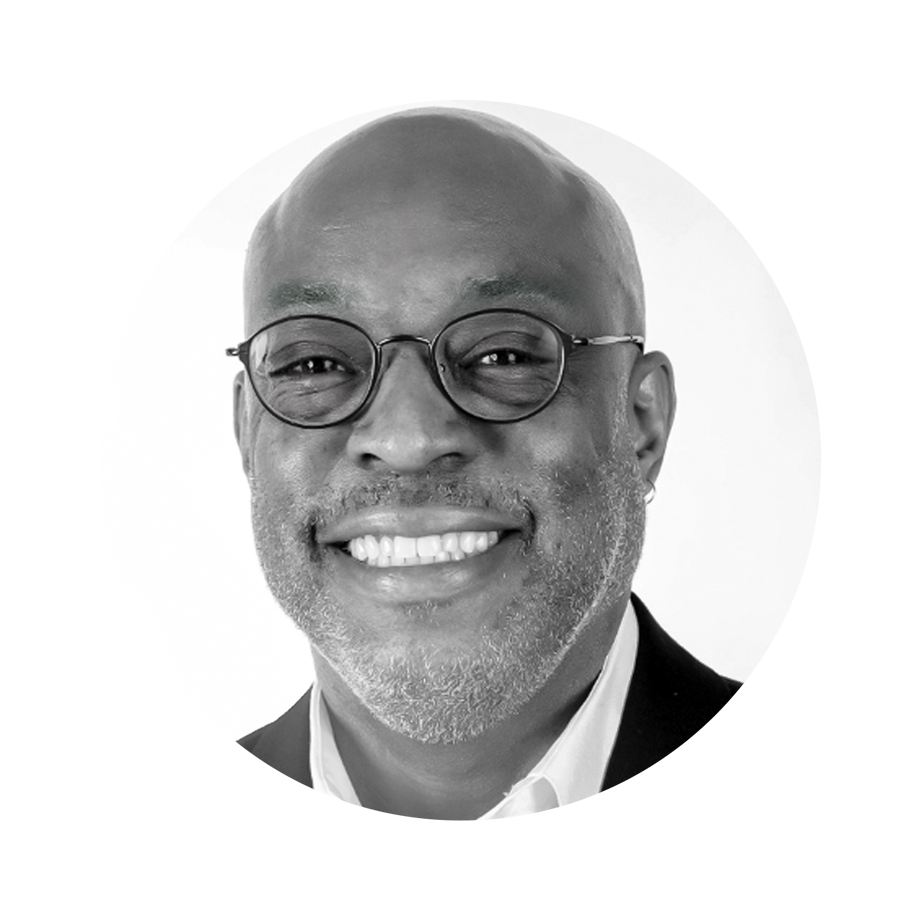 Advisor, Narrative Identity Development
Board Director @ Joseph Campbell Foundation
evrmore PAC – Potential Activation Champions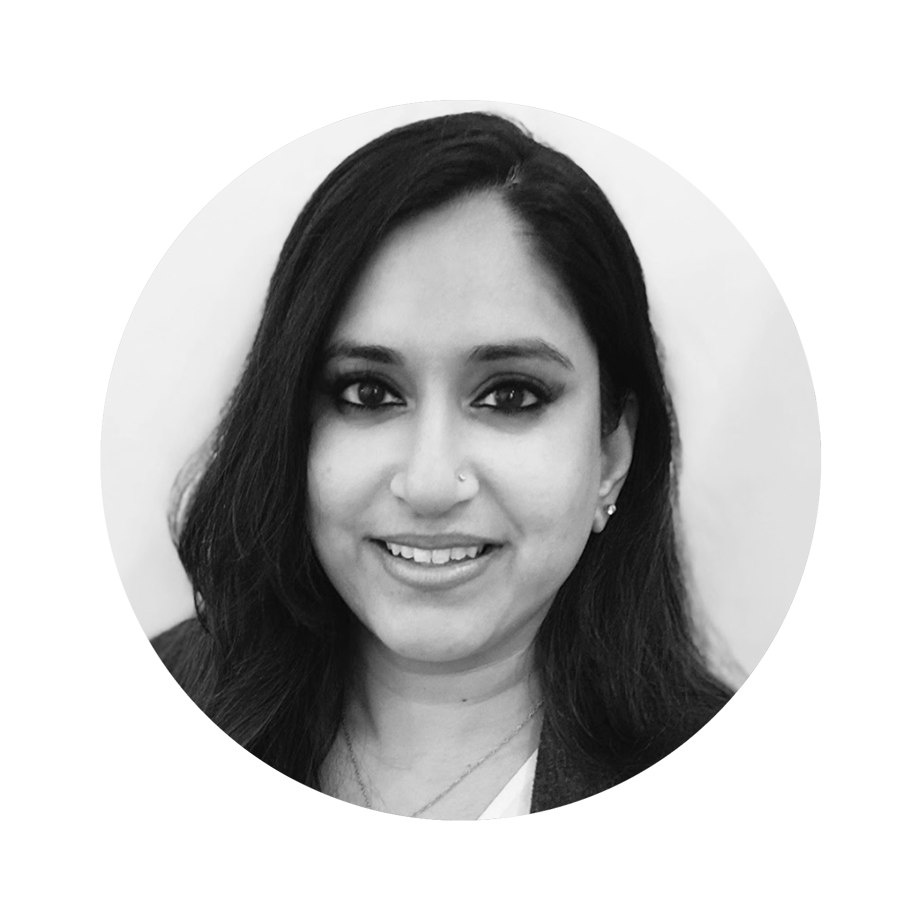 Champion for Diversity & Inclusion
General Manager, Rare Disease
Fishawack Health Group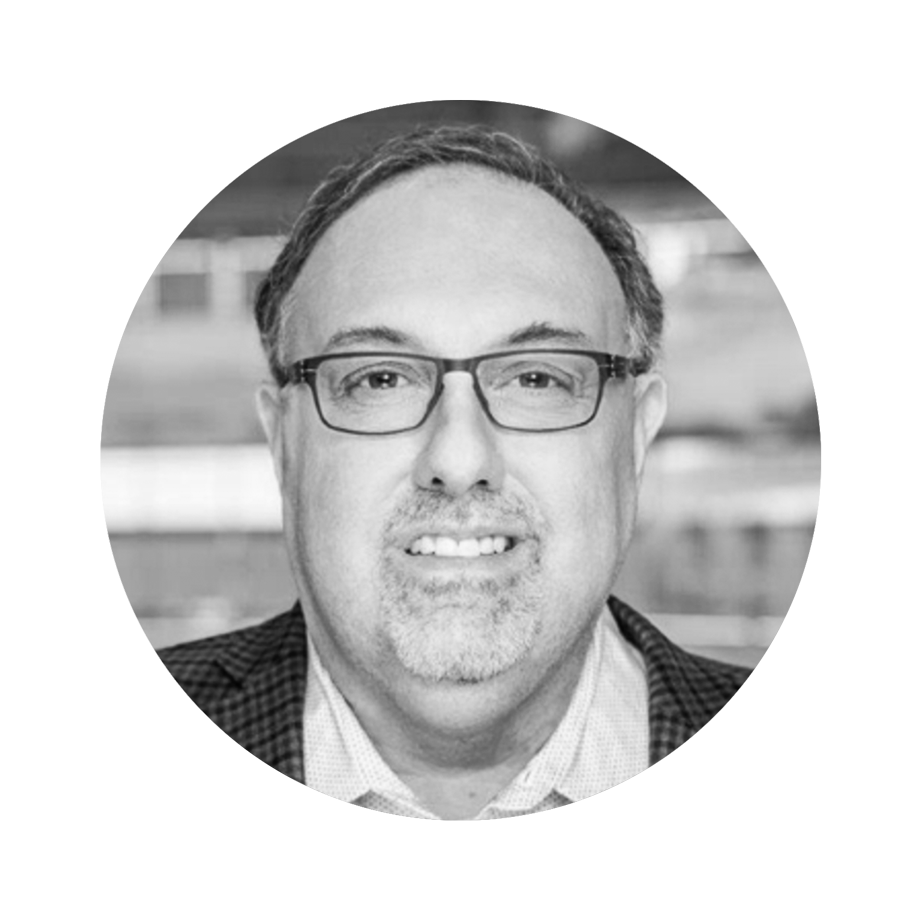 Champion for Digital Health Outcomes
Executive Director, Digital Engagement
Bristol Meyers Squibb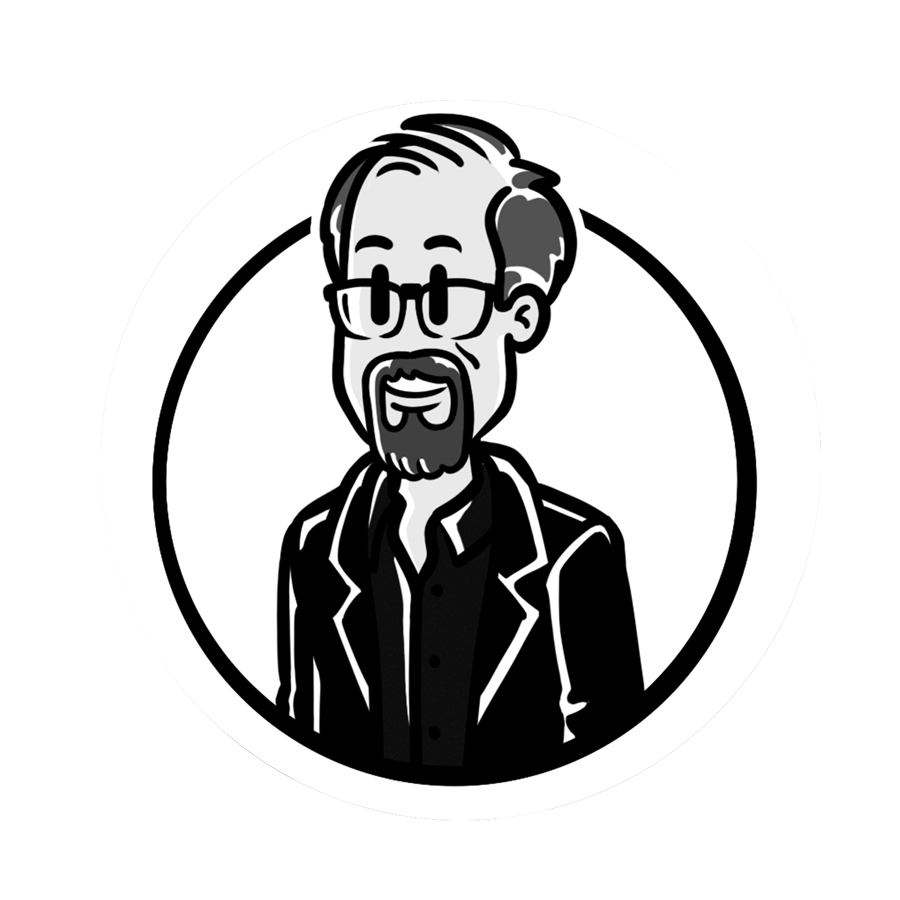 Champion for Impact Measurement
Principal, Public Health Access for J&J
Woodbridge Healthcare Consulting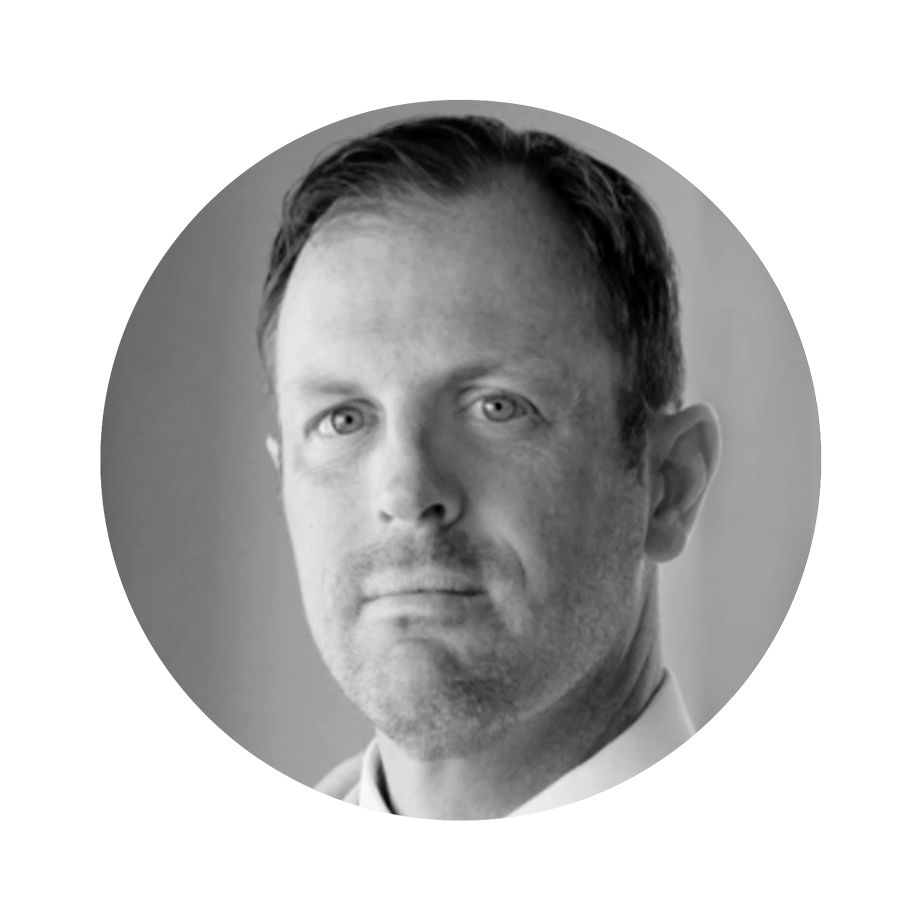 Champion for Commercialization
Chief Commercial Officer
Nightware - FDA Cleared Digital Therapeutic
"Young people with stronger social and emotional competencies are also more likely to enter and graduate from college, succeed in their careers, have positive work and family relationships, better mental and physical health, reduced criminal behavior, and to become engaged citizens.

National Commission on Social, Emotional, and Academic Development - The Aspen Institute

Council of Distinguished Scientists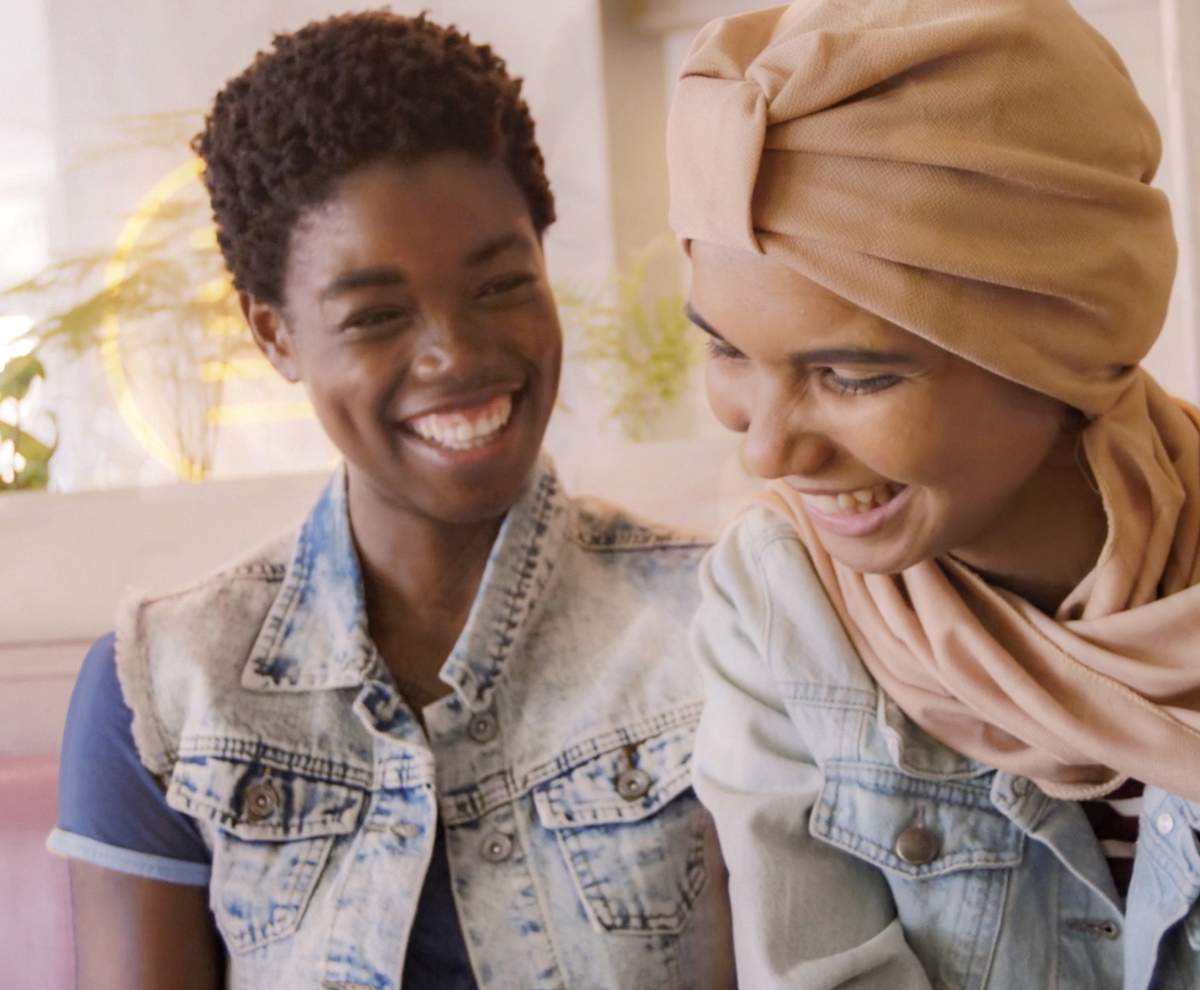 Inclusive Betterment For All
We are focused on solutions that create betterment for all: Solutions that address the digital behaviors, interactions, and experiences of all communities, including those most in need, and especially those going through a challenging time.
Safe Access to Peer & Mentor Support
Features that are solely created to provide access to positive communities and meaningful relationships.
Because Relationships Help Us Grow
And healthy relationships are what will help us thrive together.
Dynamic Feedback for Self-Improvement
Encourage self-regulation, reframing, and scenario exploration to engage articulation, processing, healing and maturing.
Because We Believe in Learning
Our voice says so much more than what's being said, and algorithms should learn to help us learn.
Narrative-Driven User Experience
Every micro moment is woven into a story arc that encourages authenticity in every interaction between self and other.
Because All Emotions are Human
Our lives are filled with a full spectrum of emotions, and we want to meet everyone's emotional needs in a constructive manner.
A System That Makes Home Life Awesome
A functional support matrix that integrate role-modeling by practice.
Because We Are Interconnected
Social and emotional learning skills need to be integrative to the school curriculum, and it's the most sustaining when it contains a broad-range life perspective.
Resilience is the superpower of the 21st century & beyond
Because it does take a village to raise a capable and solid future. We can help to reshape digital experiences to place wellbeing back into our digital world.