THE APP YOU USE NOW OR FOREVER
A new way to social, to be yourself, and to share who you truly are with your inner circle.
AVAILABLE IN APP STORE SOON
Sign up to be the first to get the app!
The story that's going to change your life the most is the one you tell yourself every day.
"Speaking my mind with evrmore helps me connect my hunches and stop doubting myself.

Nina M.

21, College Student
"When I have my thoughts sorted out, I always feel more confident when I talk and not feel triggered.

Mike A.

17, High School Student
"I can see clear trends of how I feel about things and people over time, so I don't have to push true feelings aside.

Walter P.

17, Student Taking a Gap Year
Reclaim Your Power
Get continuous boosts of confidence and activation of your best qualities.
Reframe Your Life
Learn how to stay in the flow socially and emotionally, for now and for life.
Automatically turn your everyday thoughts, moods, and experiences into your flow state.
Game of Archetypes
(and maybe thrones)
Discover how your unique perspectives can help you build your personal myth.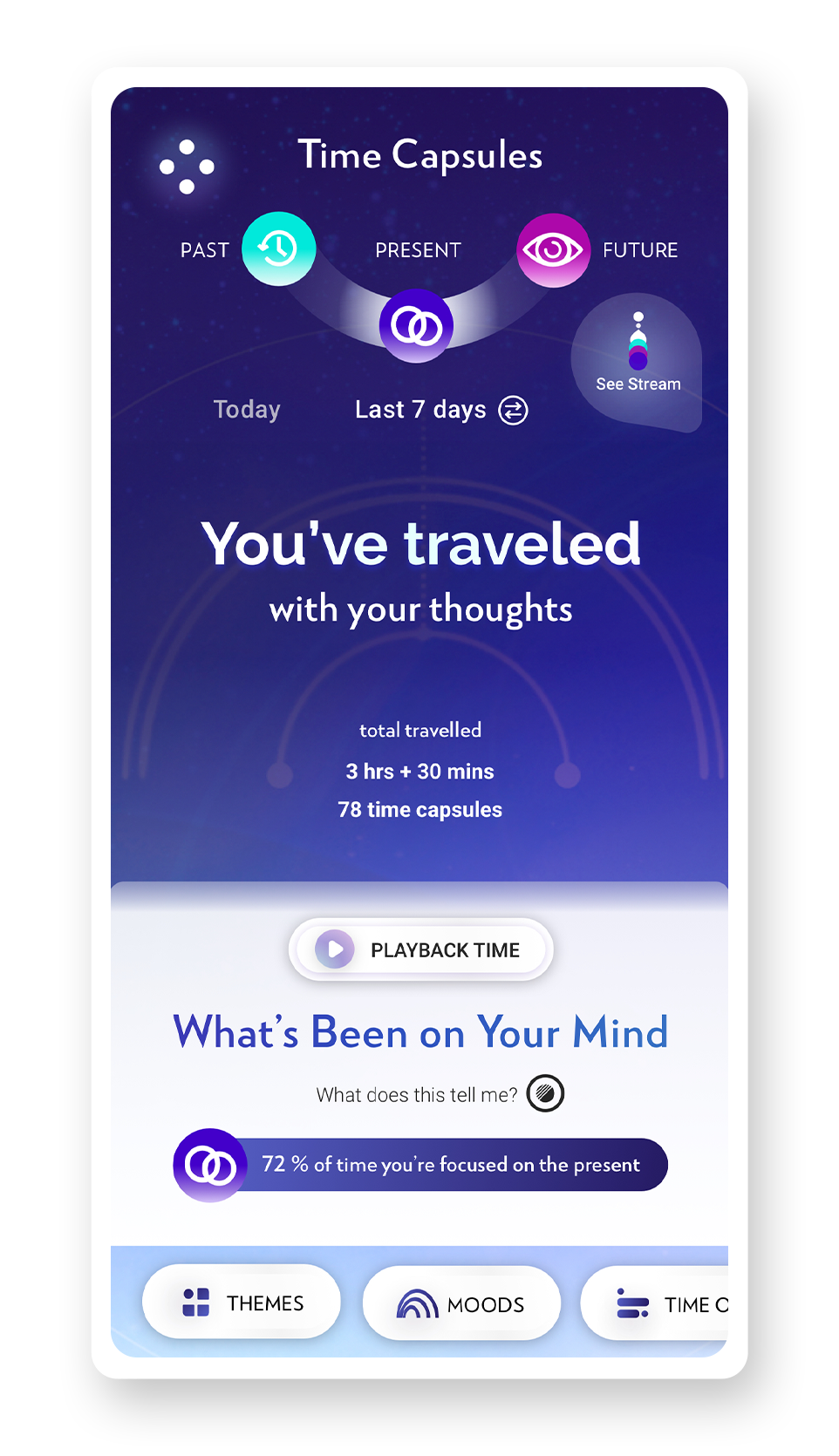 Social + Emotional Booster
Dynamic feedback to improve your IRL relationships – with yourself and others in everyday conversations.
Discover mentors and others who share your passions to unlock your own mastery.
Sign up for evrmore updates!
Start Your Heroic Journey with the Secret Science of Archetypes
To speak your truth means going on a heroic journey. Knowing what energetic personalities you bring to the table can help you navigate situations with heightened awareness. Archetypes are those energies under the surface that influence our emotional states, our goals in life, and how we shape our memories and experiences every day.
3 of the major archetypes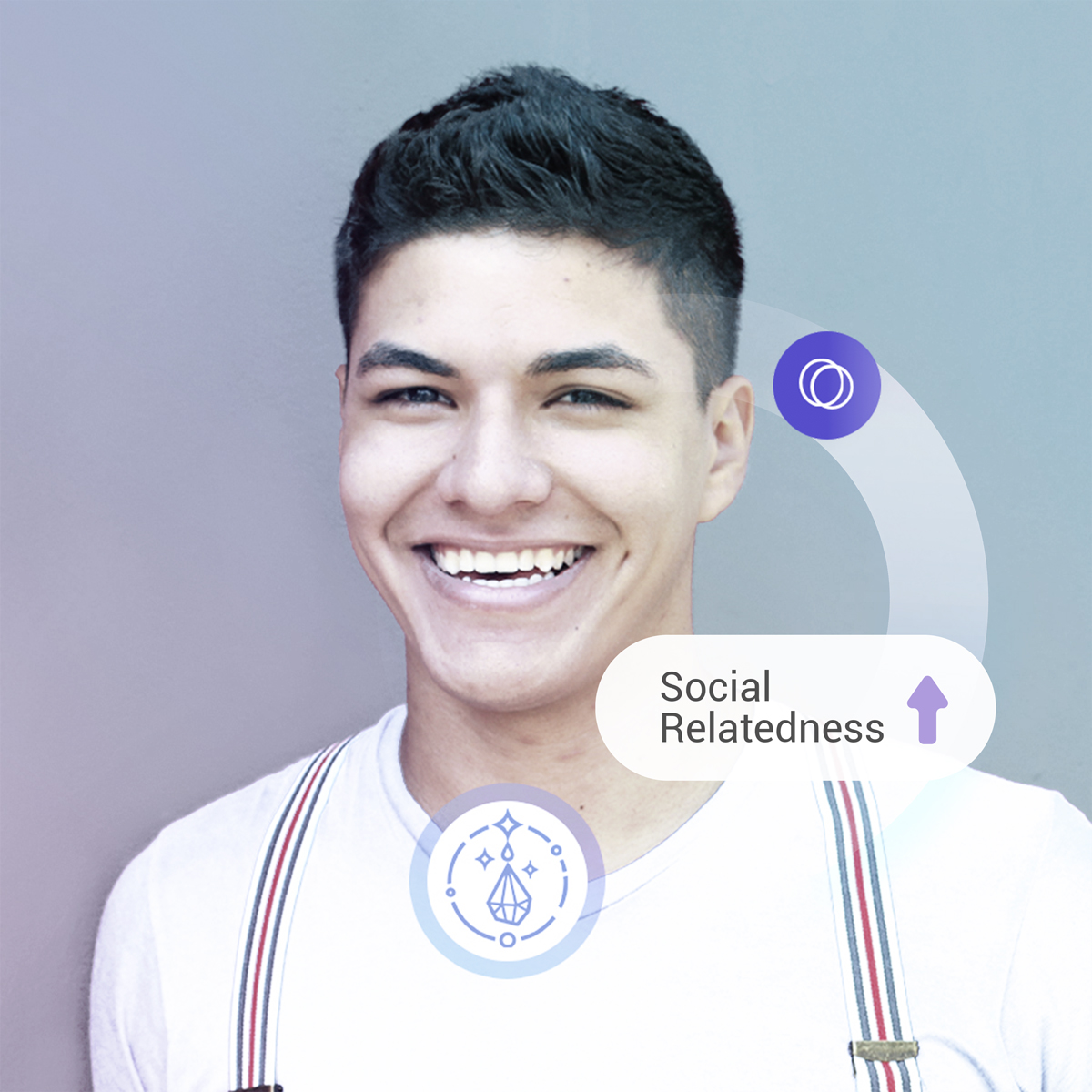 You are an inventor, a perceptive joggler of concepts and ideas. You represent the wonder to be found in curiosity and experimentation. When you're fully activated, you bring transformation to everything and everyone you touch.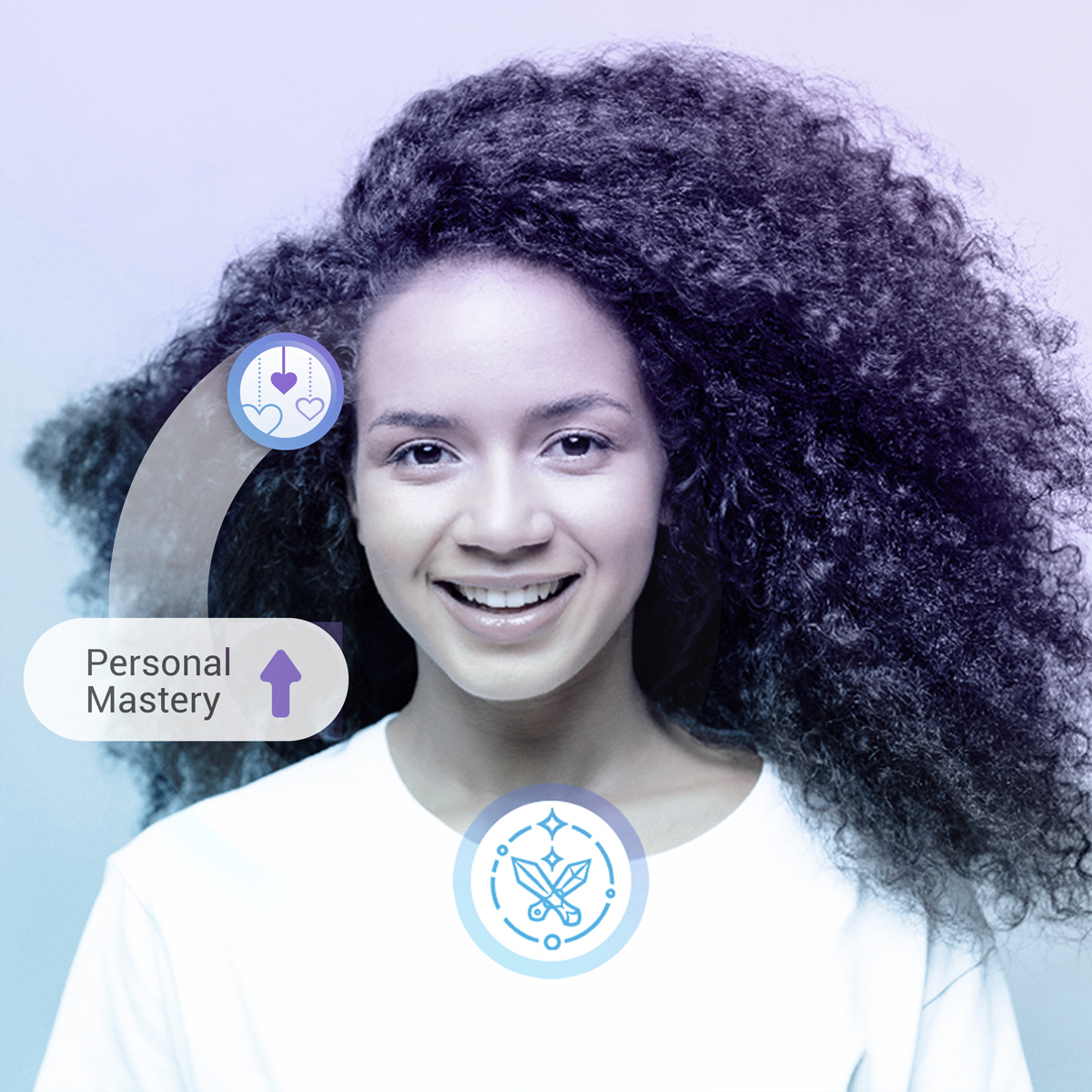 You are a challenger, a disciplined learner of body and mind. You represent the passion to be found in conviction and commitment. When you're fully activated, you bring enduring energy and stamina to every project and mission.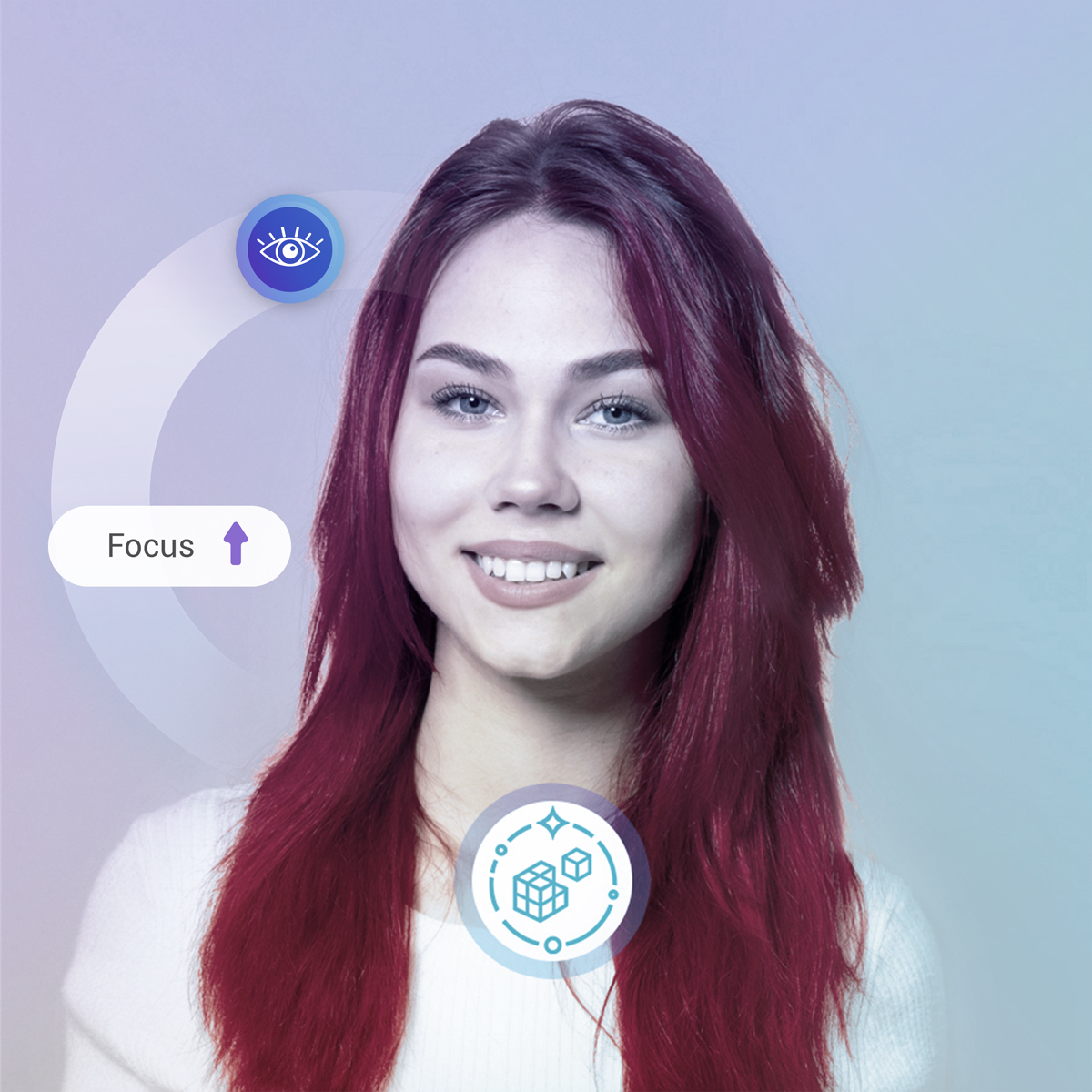 You are an escape artist, a full-time dreamer of faraway places and visions. You represent the freedom to be found in growth and exploration. When you're fully activated, you bring unifying purpose and connection to every community.
Archetypes are universal stories that are being lived out by all of us: your family, your friends, and everyone you meet. We all share some default behaviors that show clues to which archetypal energy drives our perceptions and actions. When your archetypal energy is fully activated in a positive way, you have a rare window of opportunity for breakthrough and change.
Confidence. Resilience. Mastery.
How evrmore helps you develop competency in 3 key areas:
1
Build the same habit that successful people do - reflect - learn how to tap into your best qualities to make them work for you.
2
Know how to navigate emotional encounters and practice reframing to get clarity in any social situation, issue or crisis.
3
Learn from dynamic feedback to improve emotional and social skills solo, or with others IRL - Build your confidence in 3 conversations.