Technology for a Strong & Healthy Mind
evrmore is the only mindtech app using strength-based Jungian psychology and mind & body practices to help young people and emerging adults honor who they are — and who they want to become.
We want technology to help us thrive, in times of need and always
Inclusive mindtech to tap into our full potential and ditch our social dilemma!
Inclusivity = Everyone's Ability to Turn Adversity into Resiliency
Get our quarterly report - OMOW
Our Mind Our Wealth
Insight into the inner worlds and wellbeing of our youth.
Download
Interested in getting evrmore for your learning or mentoring organization? Sign up to receive a customized assessment based on your needs.
"Young people with stronger social and emotional competencies are also more likely to enter and graduate from college, succeed in their careers, have positive work and family relationships, better mental and physical health, reduced criminal behavior, and to become engaged citizens.

National Commission on Social, Emotional, and Academic Development - The Aspen Institute

Council of Distinguished Scientists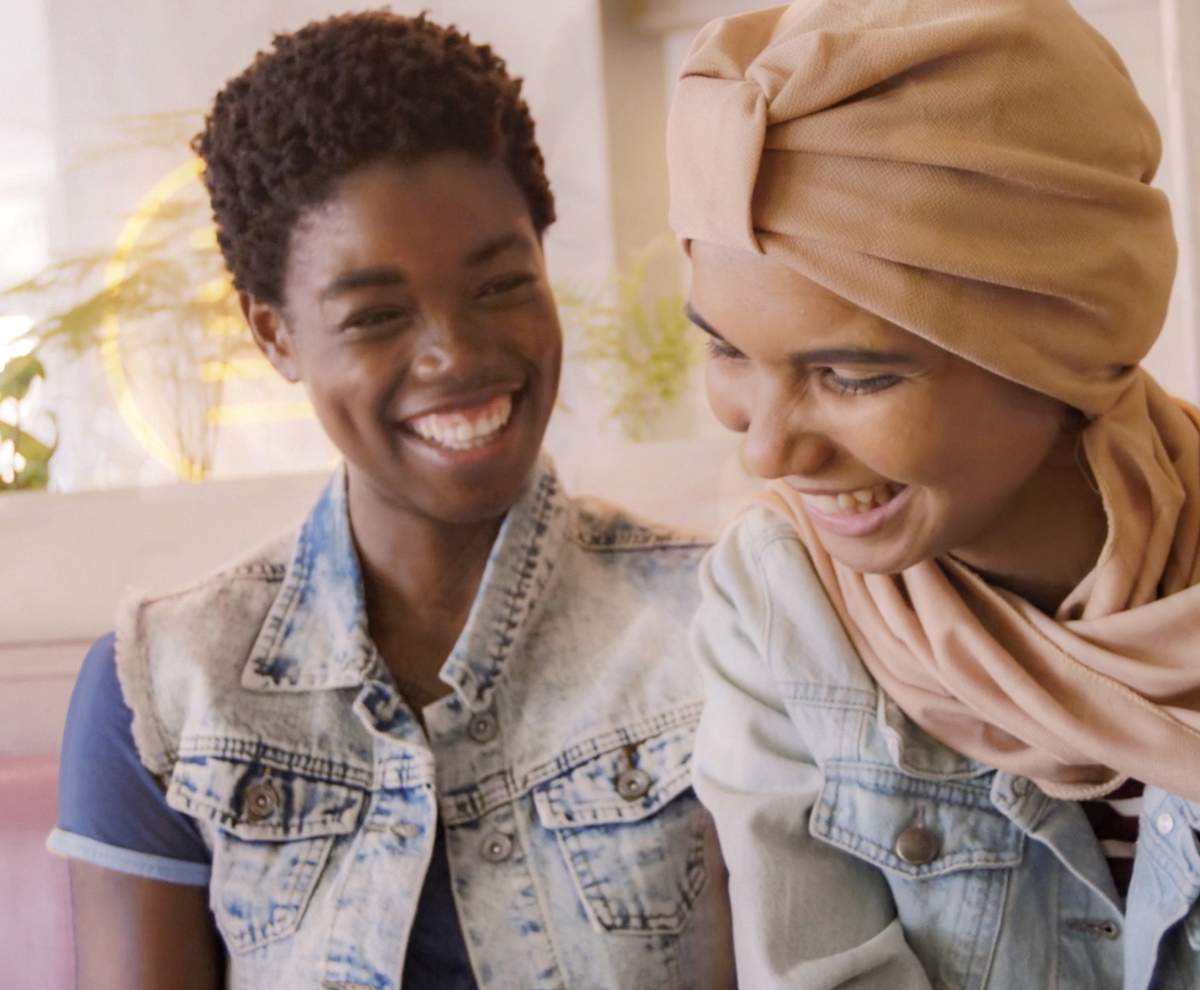 Resilience is the superpower of the 21st century & beyond
Because it does take a village to raise a capable and solid future. We can help to reshape digital experiences to place wellbeing back into our digital world.