THE APP YOU USE NOW OR FOREVER
A brand new way of storytelling that uses your voice and reflections to help you be the best version of yourself.
Sign up to be the first to get evrmore beta!
Reclaim Your Power
Get continuous boosts of confidence and activation of your best qualities.
Reframe Your Life
Learn how to stay in the flow socially and emotionally, for now and for life.
The story that's going to change your life the most is the one you tell yourself every day.
"Speaking my mind with evrmore helps me connect my hunches and stop doubting myself.

Nina M.

21, College Student
"When I have my thoughts sorted out, I always feel more confident when I talk and not feel triggered.

Mike A.

17, High School Student
"I can see clear trends of how I feel about things and people over time, so I don't have to push true feelings aside.

Walter P.

17, Student Taking a Gap Year
Automatically turn your everyday thoughts, moods, and experiences into your flow state.
Game of Archetypes
(and maybe thrones)
Discover how your unique perspectives can help you build your personal myth.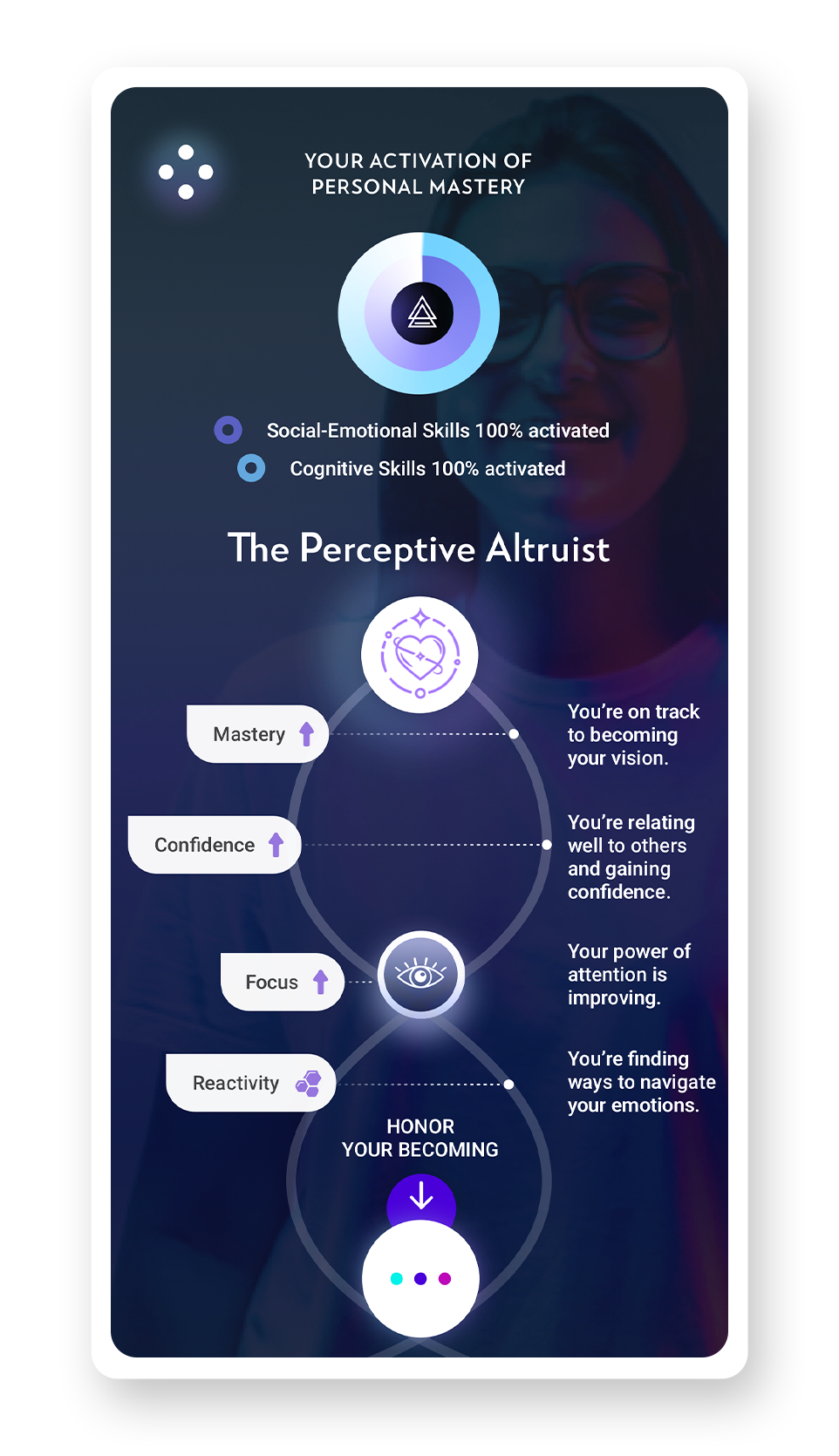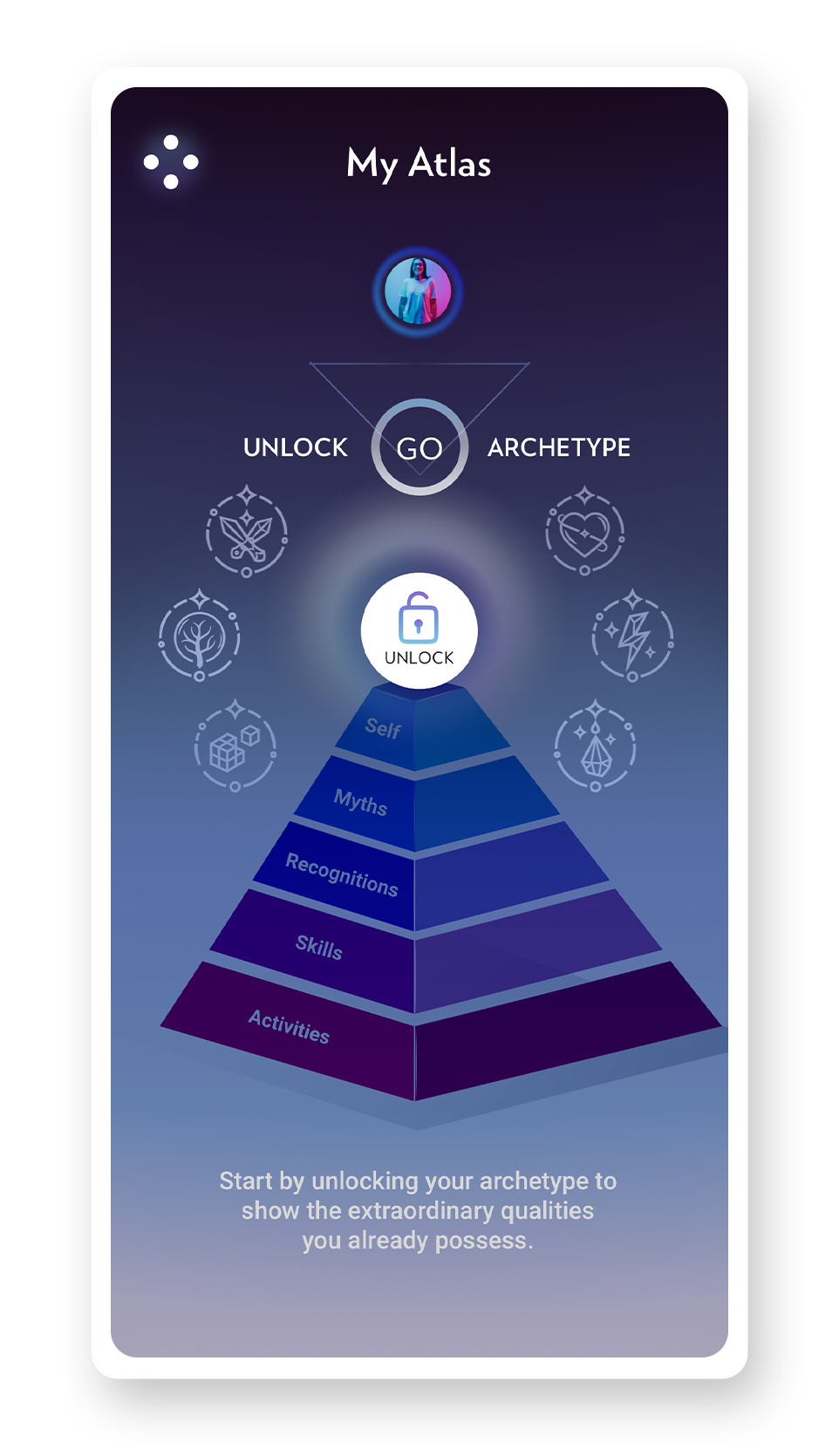 Social + Emotional Booster
Dynamic feedback to improve your IRL relationships – with yourself and others in everyday conversations.
Discover mentors and others who share your passions to unlock your own mastery.
Sign up for evrmore updates!
Confidence. Resilience. Mastery.
How evrmore helps you develop competency in 3 key areas:
1
Build the same habit that successful people do - reflect - learn how to tap into your best qualities to make them work for you.
2
Know how to navigate emotional encounters and practice reframing to get clarity in any social situation, issue or crisis.
3
Learn from dynamic feedback to improve emotional and social skills solo, or with others IRL - Build your confidence in 3 conversations.