We all play multiple roles in life.
It would be amazing to be seen by the world in a way that fulfills us, right?
But we could have difficulty building a cohesive and meaningful personal narrative that helps us string everything together to give us a strong sense of self ! So we become fragmented, and feeling distracted by other people's agendas and narratives (ahem, aimless social scrolling?).
https://www.youtube.com/watch?v=Ok-C1r89yrA
A Glowup That Comes From Knowing Your Own Potential
Invitation for you to speak up for your glowup!
People who take the time to reflect on things in life have a more cohesive storyline and a stronger personal narrative. They're also more socially and emotionally flexible. Know why? 🧐
The more you allow yourself to speak up truthfully, the more you create pathways in your brain, mind, and heart to help you be real and have a strong personal narrative.
So, how about we get the ultimate glowup?
How to Enter
*All entries must be received by 12.15.2023
1. Get the evrmore app
Don't have the app yet? Download it at the app store.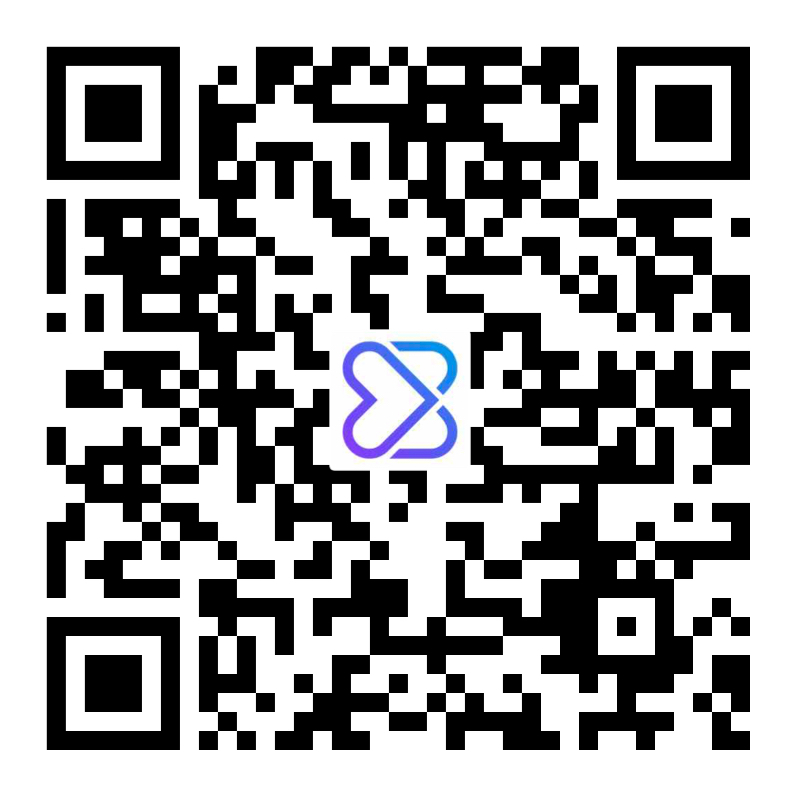 2. Speak up in the app
Record an audio reflection in the app. We call these 'Time Capsules'. If you use the app, you already know what this is and how to do it.  *Make sure it's saved!
3. Sign up here
You have to complete this step or else your app recordings won't count towards entries for prizes.
Useful Tips for Your Entries
1. Revisit and Reframe a Story in the Past – You can start a recording that's about a past event and how you might have come away with a new perspective.
2. Stay in the Story of You Now – You can also record something big or small going on now that you wish to reflect on.
3. Declare a Future Story for Yourself – Start and/or end your recording with what you wish to accomplish in 2024. Share a personal goal, an exciting new project, or your renewed commitment to a mission.
💙💙💙 Don't overthink it. Don't bottle it up. Open up and keep it flowing. Remember, you can always re-record 😊 or even use the app to practice for what you really want to say to yourself (and for yourself to hear). It might get a bit emotional as we reflect on some past or present events, so be gentle with yourself as you partake in this activity.
*BONUS: Did you know these audio recordings of your reflections help you improve your brain, mind, and body?
Your personal reflections help you glow with authenticity. Ain't no one gonna steal that glow!
Reflective Voice Journaling For a Strong & Healthy Mind
Your thoughts = Your narrative = Your Truth
💫 These desirable traits can help you succeed in life and improve your relationships with others
🪞 You gain authenticity that makes you more resilient – it's a superpower!
Agency & Mastery 
Whether on paper or using a voice journaling app like evrmore, reflective journaling can positively affect neuroplasticity (brain rewiring), improve social and emotional flexibility, and build confidence. What comes next is a sense of agency and mastery. Agency is our ability to act with our will, and mastery is our ability to change outcomes based on intention.
 A Cohesive Personal Narrative
It's like being a great storyteller with EXTRA benefits other than just being entertaining or amusing! People who take time to reflect improve their personal narrative. It's what helps us connect the dots and give clarity about important things in life. When we have a story-like structure about our experiences, we have less confusion about where we stand. For many people, confusion is a big cause of anxiety.
Truths = Freedom to Be Who You're Meant to Be 
When you improve your narrative identity, your mind also becomes stronger because you're clear about who you are and where you stand. You can honor your authenticity by reflecting on your feelings and experiences to increase the "truths" in your mind and in your life. Because only you can know how you felt in those moments. You don't need any external validations to be YOU!
Own Your Narrative and Lead a Rewarding Life!
If you've been feeling a little stuck, and even if you feel like you've got a handle on things — You must do the work to improve your narrative identity. It's an important life skill no matter your age. You will gain personal power and character strength to help you further develop those great qualities that everyone's looking for, and you will also start to improve your outlook with a richer perspective, healthier mindsets, and a storyline that serves you.
💜
May you be happy, safe, loving & peaceful – from everyone @ evrmore