A Gamechanger for Student-Athlete Wellbeing
Student athlete-centered approach backed by psychologists
Provide performance-enhancing learning experiences that lead your champions to victory!
Transforming their struggles to superpowers!
It is time to train our minds like we train our bodies.
FOCUS + YOUR ATHLETIC NARRATIVE = SUPERPOWER FOR SUCCESS IN COMPETITIVE ENVIRONMENTS
of elite athletes suffer from a mental health crisis
increase of depression cases reported by National Health Council
and more of Gen Z's want to practice self-care and build character-strength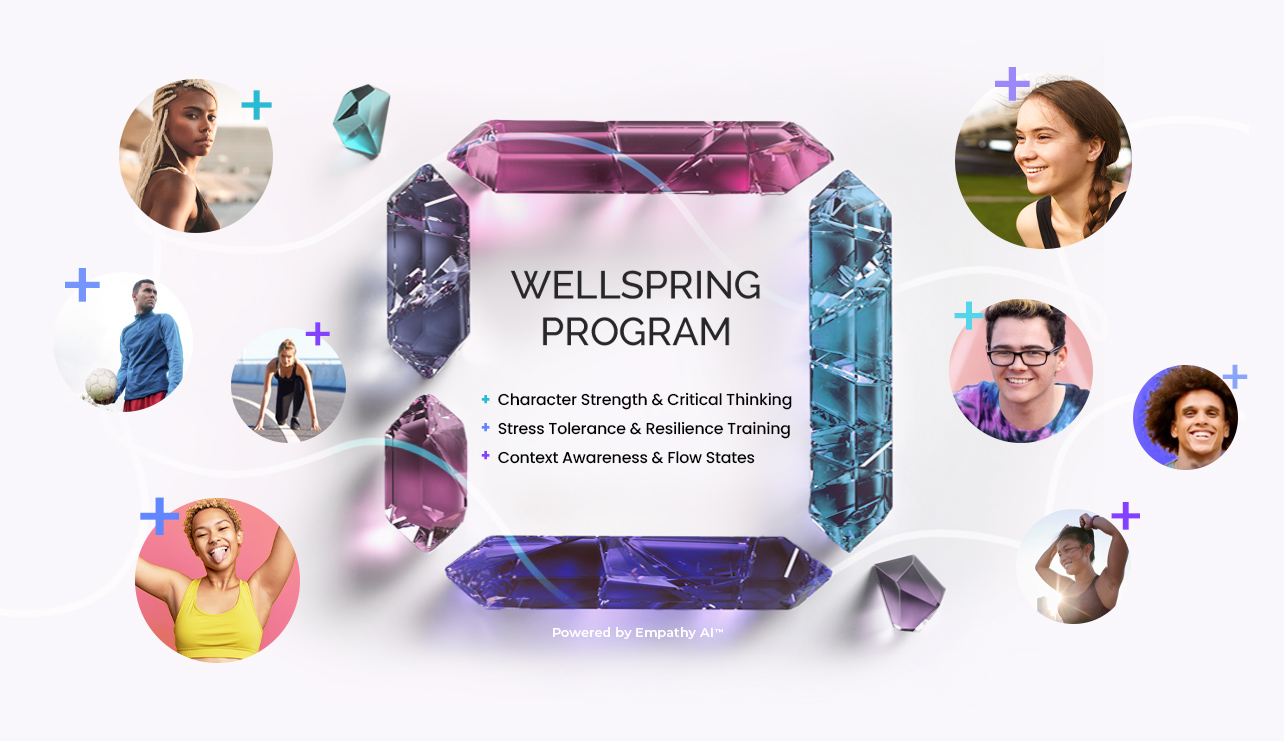 We partner with colleges and universities using the Wellspring Program built for digital natives to address lackluster engagement and deteriorating mental health.
Improve Your Student Atheletes' Mental & Behavioral Heath - Get a customized assessment by signing up today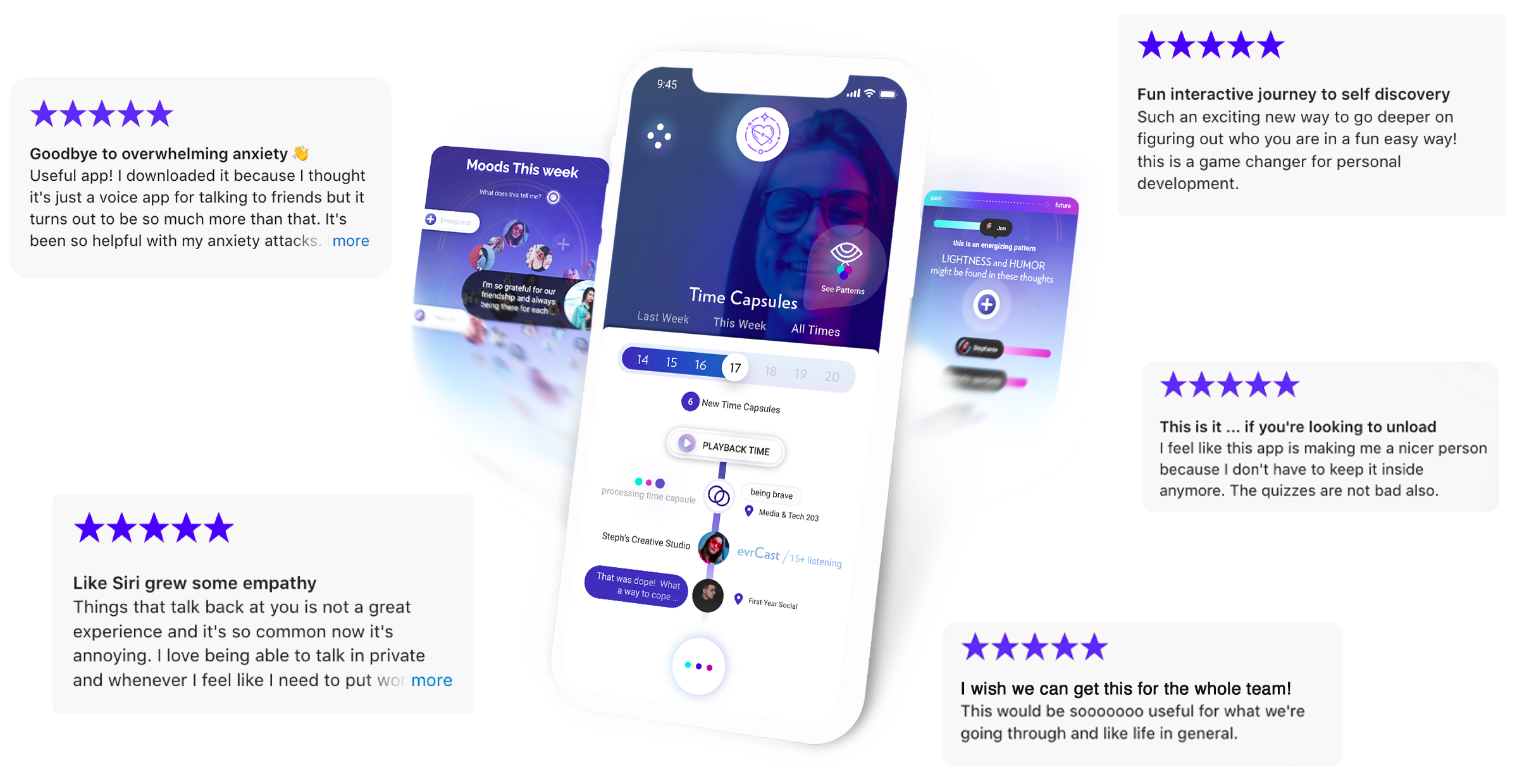 Get actionable data based in learning & behavioral science
Athlete-Centric Training Intelligence

evrmore enables student-athletes to become heroes of their life, career, and community
"We have gendered human needs and created a hierarchy for them — Cognition over emotion, mind over body, self over relationships.
But all humans, regardless of gender, are built for emotion and human connection."
Niobe Way
Professor of Developmental Psychology