an

alchemist

is

confident

resilient

skillful

aware
A new series showcasing powerful voices from courageous people practicing their alchemy of self-integration
Listen to those who choose to call the realities they wish to see into existence.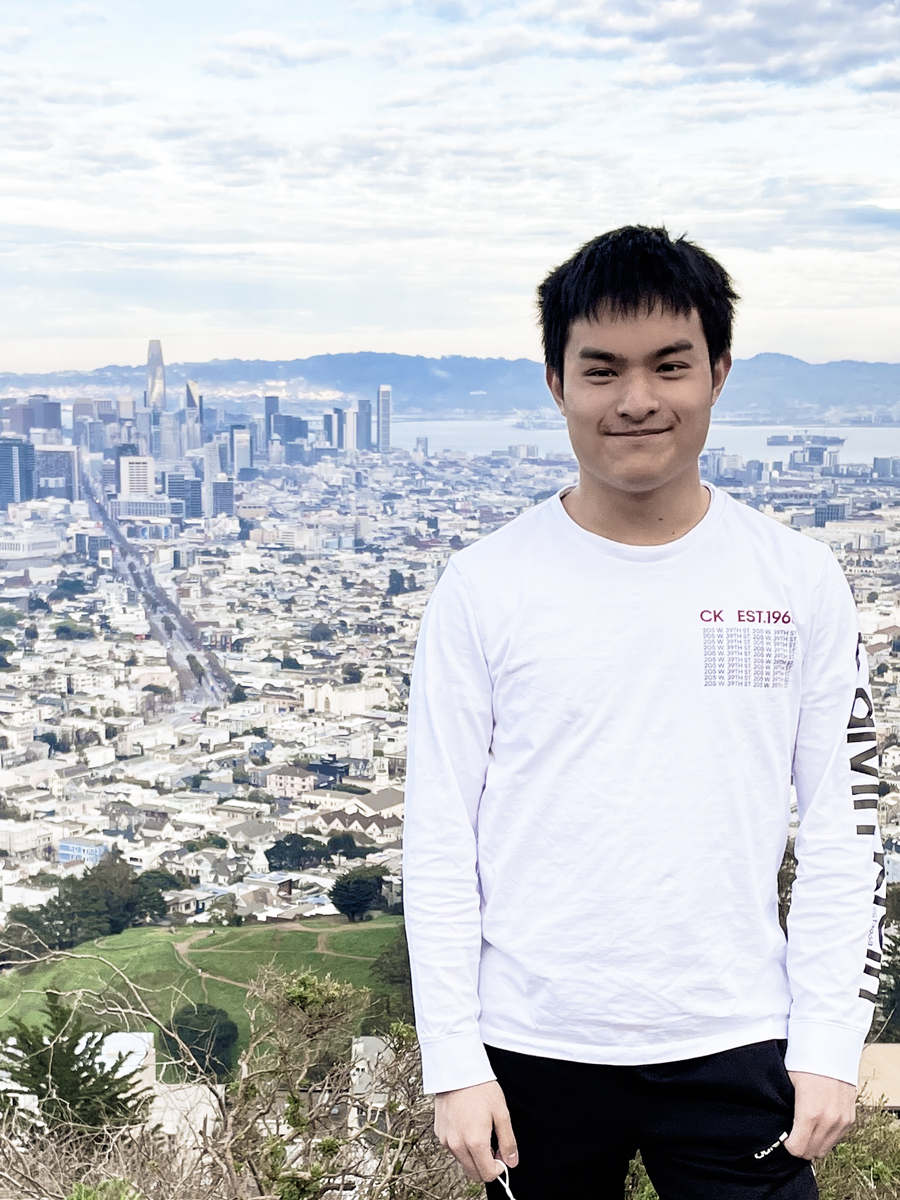 My life experiences help me create a sense of familiarity.
They help me see that I'll be able to take on my future confidently, even when things get tough.
Listen to Albert's spoken truth
evrmore archetype / Altruist
University of Maryland, Maryland
If you see someone dancing like nobody's watching,
celebrate them and join in!
Listen to Alexa's spoken truth
evrmore archetype / Magician
Neuroscience Major
Vassar College, New York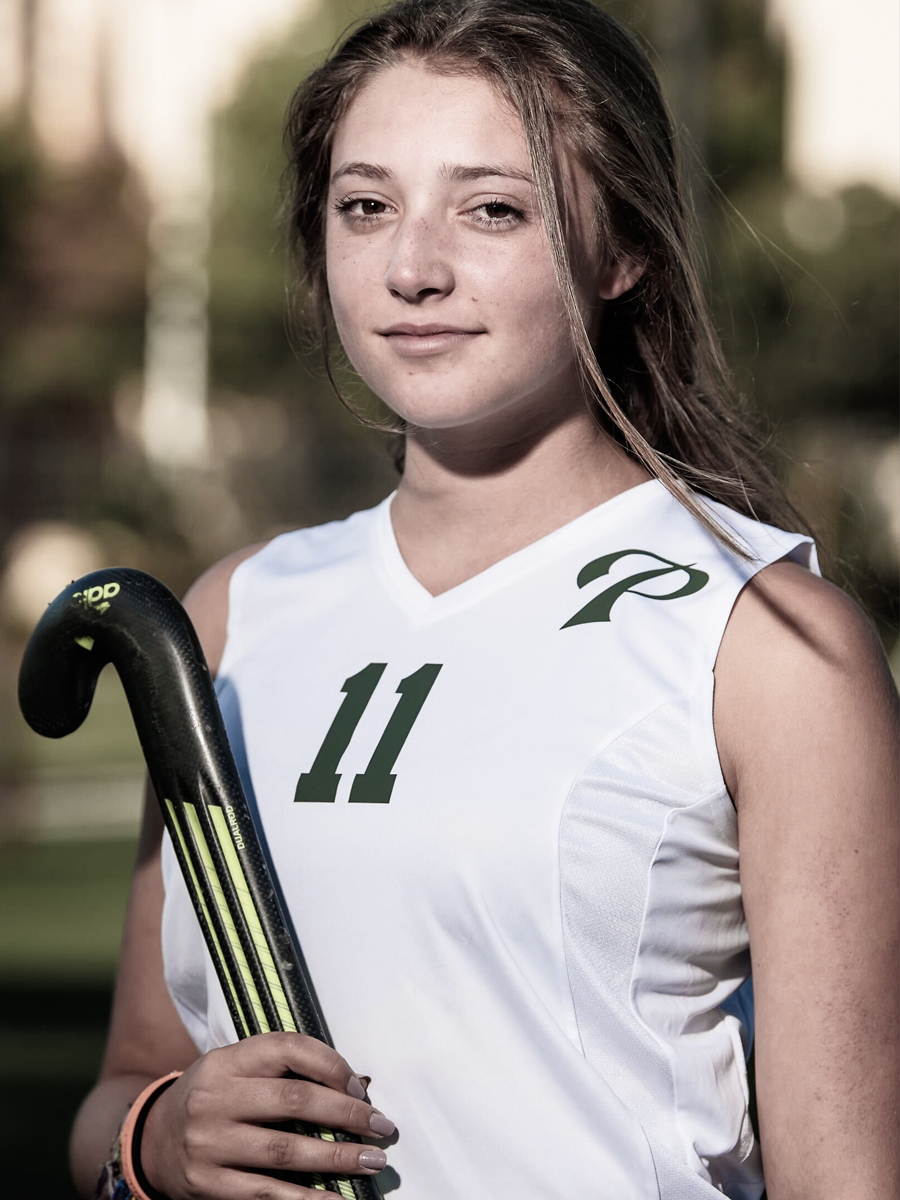 PERSONAL TRUTHS BEING ACTIVATED ON THE evrmore APP
Others from the evrmore community who stand behind their human potential and work towards their personal mastery.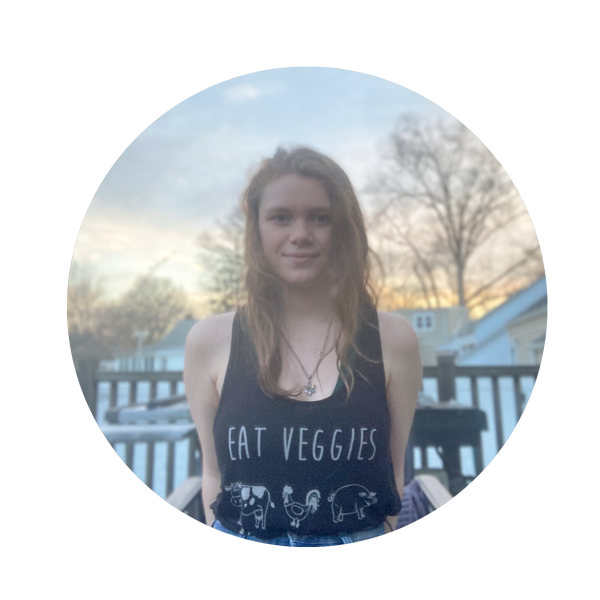 Hannah
Seeker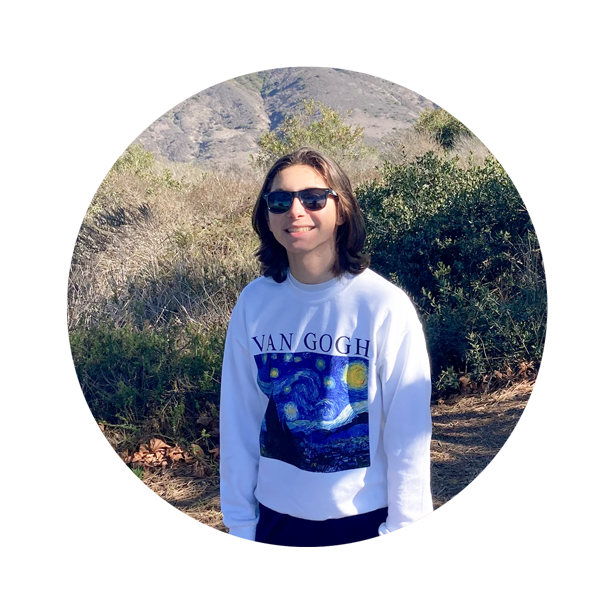 David
Magician
Julia
Altruist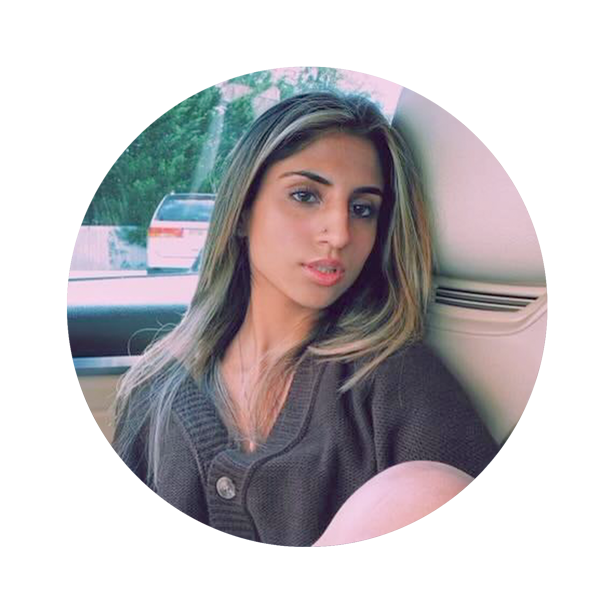 Aayushi
Rebel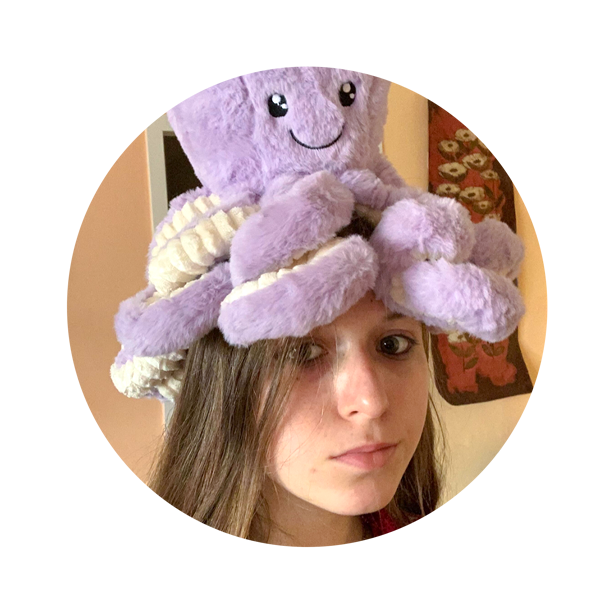 Maya
Magician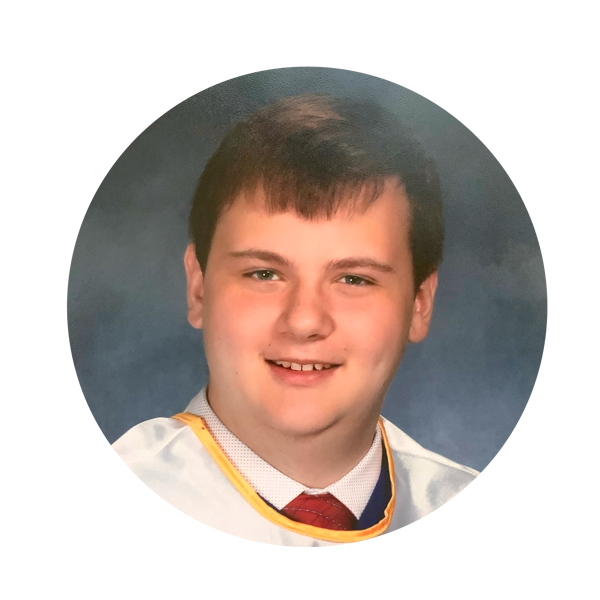 Coby
Sage